 Mascara has a big job to do on your wedding day. It has to withstand tears of joy, give you stunning doe eyes in the photos and remain smudge-free while you dance the night away. Like, serious pressure.
That's a lot to ask of one little makeup product. In my eyes (excuse the pun) mascara is the no.1 most important item in our makeup bag. It is no different on your wedding day. It opens up your eyes, makes them look bigger, makes you look more awake and gives your eyes definition in pictures.
I tried and tested Maybelline's The Falsies Push Up Drama (€11.99) and found it gave great length and volume and it didn't budge. I love the rubber brush, it applies loads of product and separates your lashes. You will need a good oil-based eye makeup remover to get it off at the end of the day, though.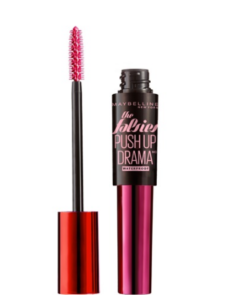 Advertised
Maybelline is known for their great range of reasonably priced mascaras and this one is no different. You can see the dramatic effect of this on my left eye in this picture: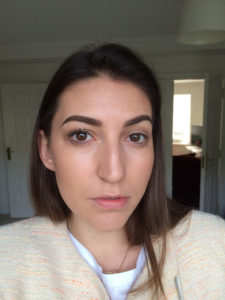 Maybelline always have a good selection of formulas and brushes to suit everyone's tastes. This particular one is brilliant if you are one of those people whose mascara always ends up as a black smudge under your eyes, even after you've waited a full minute looking up so it doesn't transfer while its wet. Yes, I feel your pain. It happens to some of us because of the oil in your skin and it causes the mascara to smudge down into your makeup under your eyes.
Do you love how waterproof mascara stays on or is removing it just too much hassle?