 The eye makeup beauty hack you wish you'd heard of years ago
There is one reason and one reason only why I don't wear waterproof mascara: it is a beeatch to remove. The same goes for hardy favourites like Benefit They're Real; I do not need to waste ten minutes at night rubbing at my eyes.
Anything to do with the eye area is tricky because the skin is so much more sensitive than the rest of your face. Many people experience sensitivity around the eye, too, which makes putting on eye makeup and taking it off all the more annoying.
Of course, there are eye makeup removers designed specifically for sensitive (windows to the) souls. We love The Body Shop Camomile Gentle Remover €14.95 and Lancôme Bi-facil Remover €29.00. They're expensive, but they work. However, what to do when you run out a week before payday? We've been known to use Nivea Double Effects Remover, which costs only €3 in Boots. However, we've discovered a secret weapon that will safely remove eye makeup - and more. 
Did someone say No More Tears?
Advertised
Yes, it's Johnsons's Baby Shampoo €3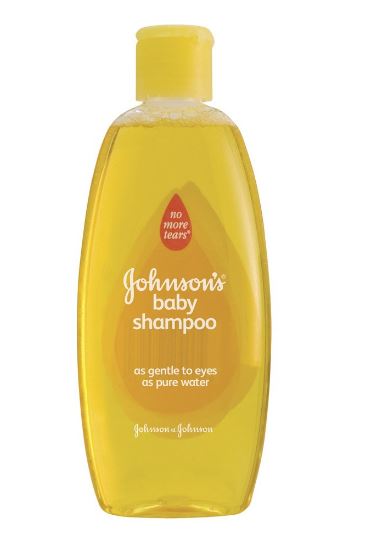 One waterproof mascara loving team member swears by the stuff. Another says an eye doctor recommended her significant other, who has an eye condition, use this to wash his eyes out. I tried it - and I'm turned. It removes stubborn eye makeup in a jiffy and you don't have to worry about your eyes stinging or becoming blurry. Baby shampoo is also great for cleaning makeup brushes, so you get two worthy functions for under a fiver.
It sounds mad, but think about it and it makes sense. Have you any weird, wonderful tips to share?