 It's February 13th, and I haven't had a breakout since Christmas. This is a record for me. What's more, people have complimented me on my skin. I honestly can't remember when that last happened.
I credit my tighter-pored, non-bumpy skin with the usual lifestyle changes that the new year brings. I've cut down on alcohol, I've been drinking way more water, I'm out and about and moving more, and I've streamlined my skincare routine. I've also added a new product, which I believe has made the main difference.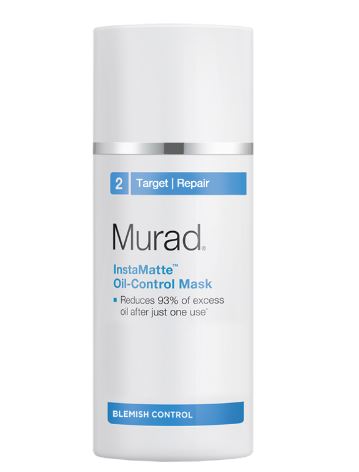 The Murad InstaMatte Oil-Control Mask was designed for oily-skinned, blemish-prone people like me in mind. It's supposed to dissolve and control oil instantly, while also working towards longer-term effects. The main focus is to reduce shine and leave the user with a matte complexion, but I'm more concerned with the fact that it appears to have really helped with controlling breakouts.
I have to stress, this is very rare for me, and I'm inclined to think that the Mask has something to do with it. I've gone through the new year motions before, and while I always feel better after the Christmas excess, my skin has never sorted itself out through a healthy diet and gallons of water alone.
I've become a mask convert in recent months and have been using one most Sundays since October. I like going through the motions, and it feels like I'm doing something extra for my skin, but, I haven't really noticed a discernible difference. Also, for someone with as little patience as I have, having to sit about with a thick layer of gunk on my face for 15 minutes isn't fun, and a lot of them are a bee-atch to remove. Messy too.
Advertised
A mask that works in three minutes is every oily-skinned short-tempered person's dream. And works it does. I noticed tighter pores immediately, my skin is much less shiny, and I haven't felt a hint of a spot trying to rear its monstrous head.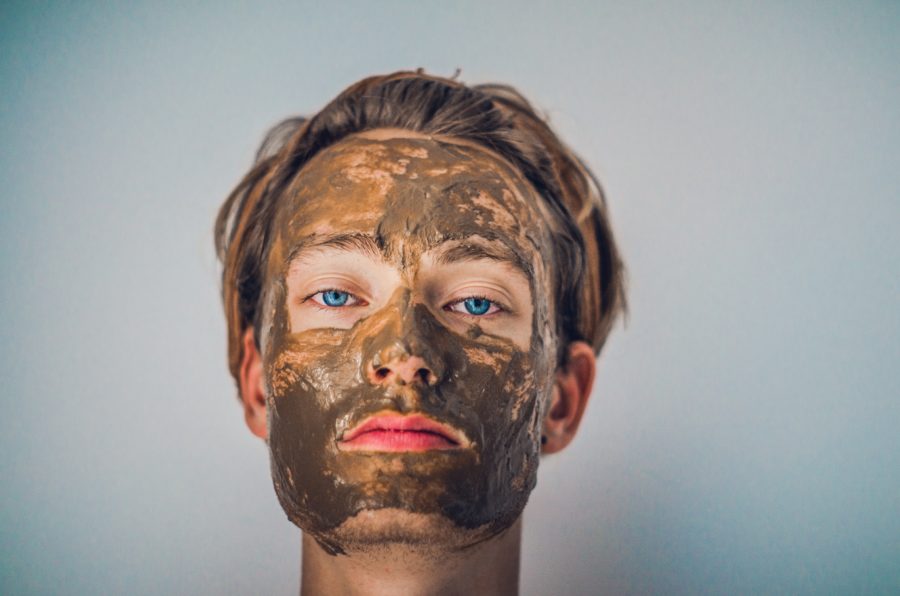 The oil-fighting ingredients include; salicylic acid, to help clear congestion; zinc polymer network, which helps to maintain hydration levels to prevent dryness; grapefruit extract, to refine the appearance of pores; and the mysterious 'oil-control complex' (which I'd like to know more about), that is responsible for instantly absorbing oil and for regulating oil production.
The formula is pretty powerful, so I wouldn't recommend using the mask more than once a week. The mask can be used as a regular oil-controlling cleanser, too, which I have been using every day. However, despite the inclusion of hydrating ingredients, I think that there is the possibility of your skin drying out if you're not careful. Balance with a hydrating moisturiser.
I have never seen results quite like it, and I really recommend it.
Advertised
The Murad InstaMatte Oil-Control Mask is available from Littlewoods Ireland for €44.99.