 Matte foundation can be tricky to get right. But we've been testing out one that's seriously impressed
Matte foundation formulas tend to be hit and miss. Some formulas stay put, which is great. But after a little while can look chalky, and feel tight, as if you were wearing a mask. Others, simply don't do the job they promise and go shiny after a couple of hours. However, like some kind of makeup Goldilocks, I think I've found one that sits perfectly in the middle.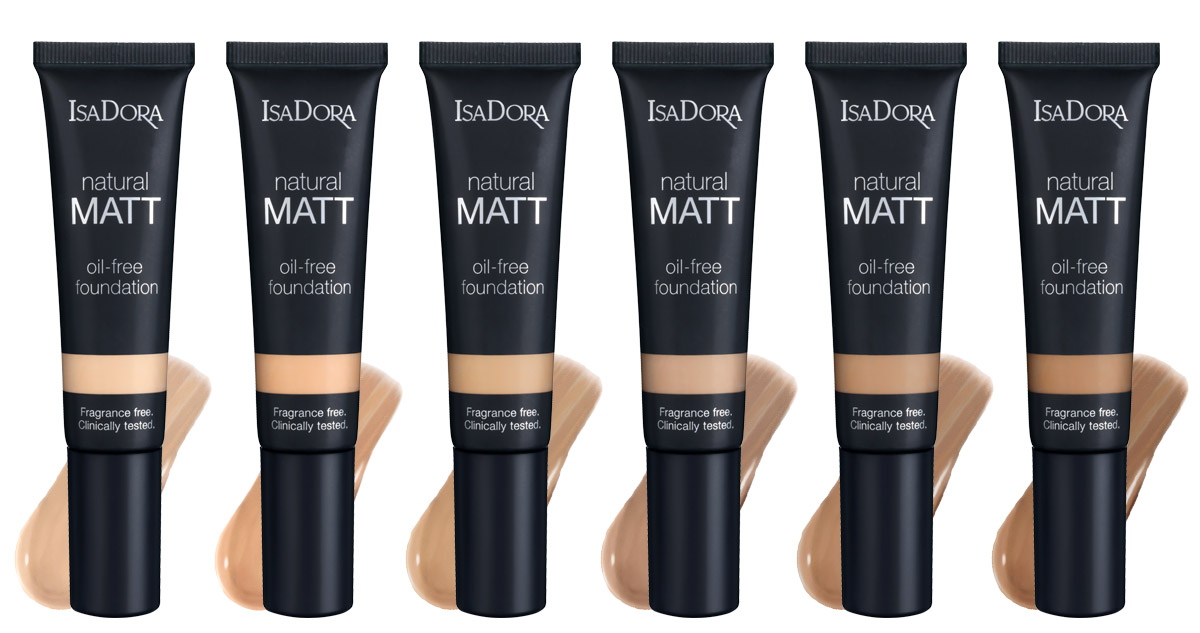 The IsaDora Natural Matt foundation (€19.95) really does what it says it will, and feels comfortable to wear all day too. The formula has a medium coverage (that easily banishes smaller blemishes and marks on skin) and doesn't settle in pores. Throughout the day, skin looks naturally shine free and healthy rather than chalky.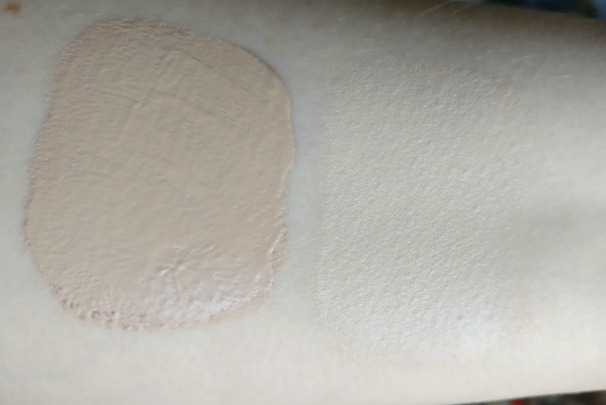 Advertised
Natural Matt comes in eight shades and the sample I had to work with was Matt Beige #14. It's quite a bit darker than my skin tone, so I adjusted it using IsaDora's new Foundation Colour Blenders to create the perfect shade. When applying it, I used a brush, then smoothed and blended using a damp Beauty Blender and then dusted over some loosed powder which helped to set it for a longer lasting finish.
Overall, the Natural Matt foundation delivers on its promise of a soft, naturally matte complexion throughout the day. In terms of coverage, it also performs well. The packaging is lightweight yet robust enough for travelling. And while it'd be nice to see a wider shade selection, you can also adjust it like I did if needed.