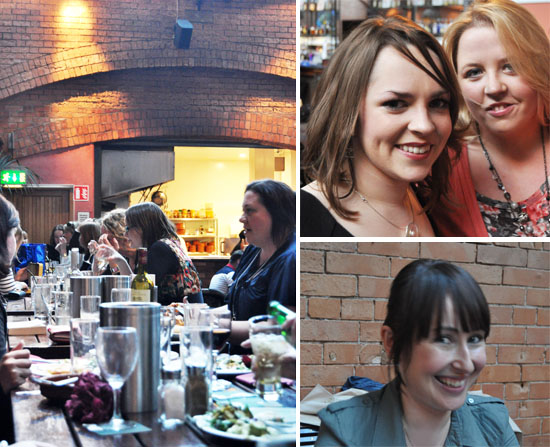 Unless you've had your head down a rabbit hole for the last while you'll know Saturday was the day a gaggle of beauty-obsessed gals landed at Fade Street's (Fade Street!) Market Bar for chats, nibbles, wine-based booze, more chats, goody bags and all round good clean fun.*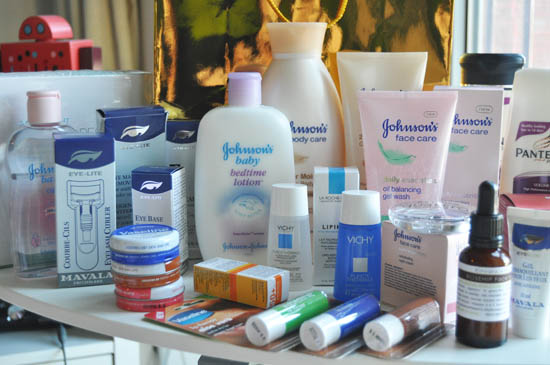 30 product-packed shiny bags were prepped and dragged there by a willing Himself and Aphrodite's brother in law, and eagerly accepted. We looked in the contents of various attendees' Kiehl's and Brown Thomas shopping bags, we admired each others manicures, sipped (er, glugged) wine and coffees, snacked on patatas bravas, steak sandwiches and quesadillas and all in all, had a grand few hours chatting, laughing and meeting and greeting.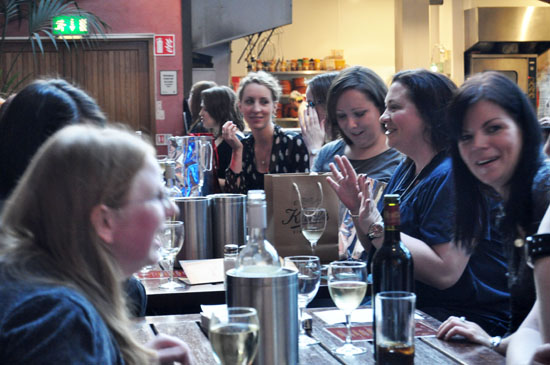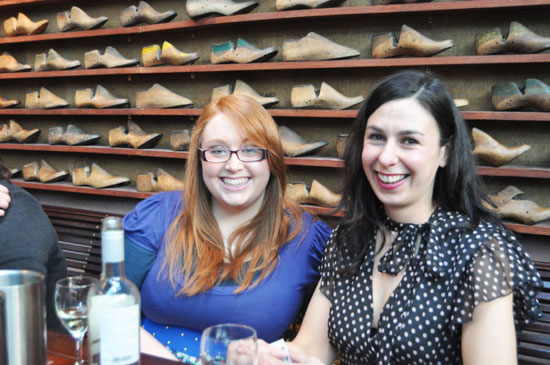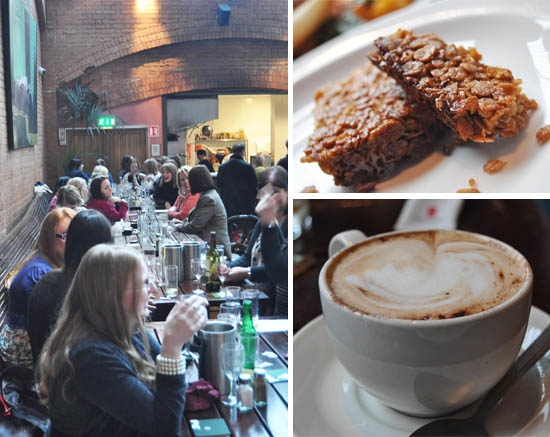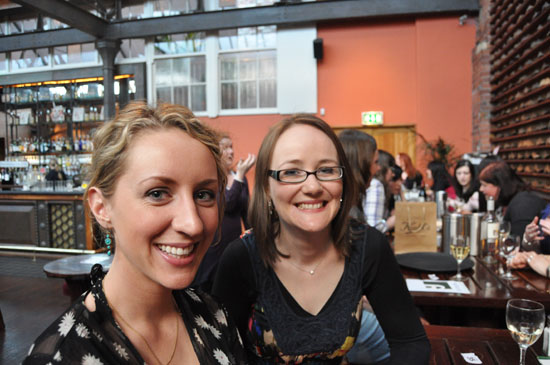 Advertised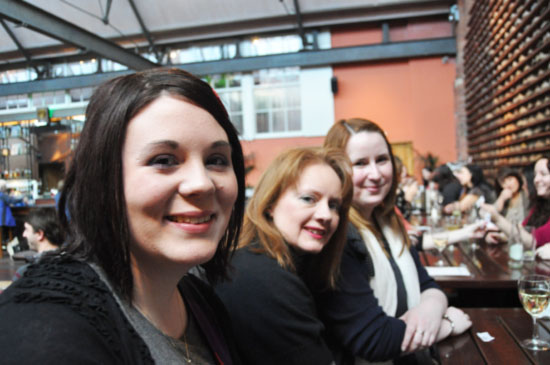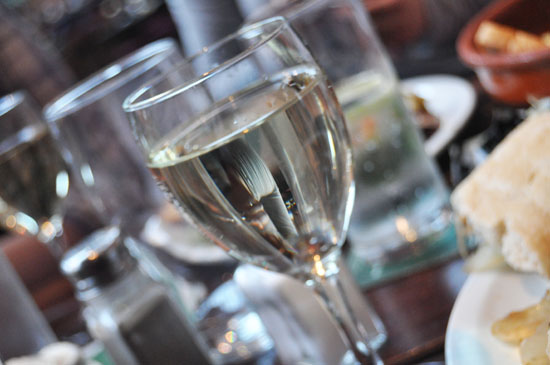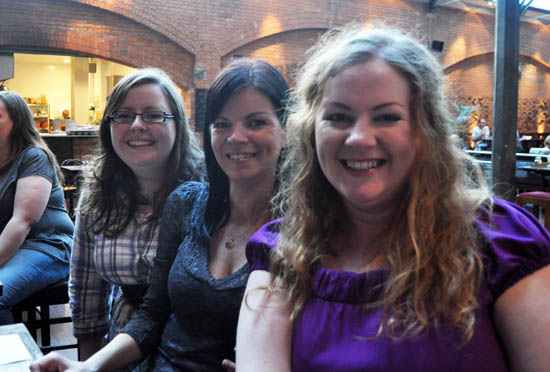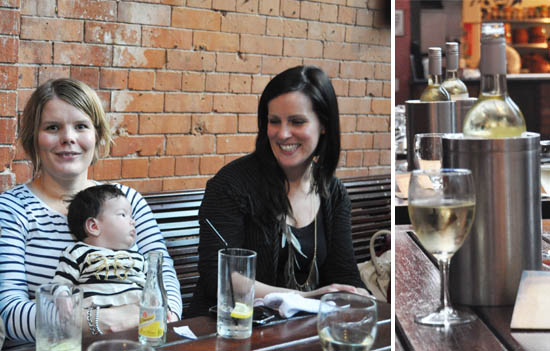 Our thanks must go to Principessa for organising the whole affair and of course to all of you who came, especially those who made such a huge effort by crossing the country to be there. You're the reason why we do Beaut.ie and it was so nice to put so many names to, er, names!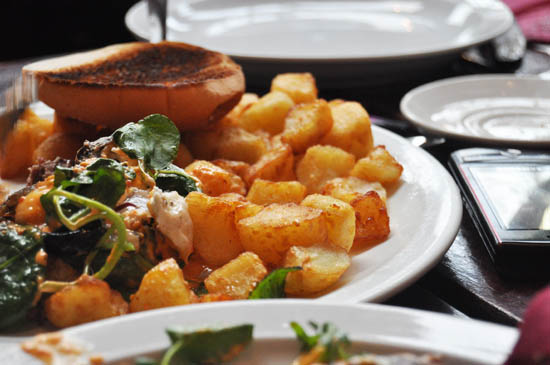 Thanks are also due to all the brands who so generously gave us products: Johnson & Johnson, RoC, Mavala, Kinvara Skincare, Essence, Vaseline, Pantene, Vichy and La Roche-Posay, please take a bow. We love yiz.
Advertised
*Except Cornflakegirl and KittyKat - sounds like they got up to all sorts!