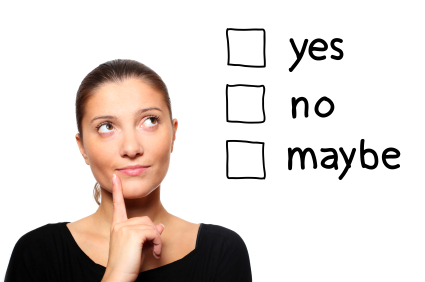 We haven't done a survey since the dawn of time so we're going to do a little quick fire one now.  It won't hurt we promise!
We just want to take the temperature and find out what you're thinking.  Please do fill it in - it helps us to know what you want and to give you more of it!
Tick up to five

Advertised
Anything else you'd like to tell us? Leave a comment and let us know - your feedback is really important to us and helps us to plan how to bring you the best content we can!