 We are all a-buzz here chatting about the Best in Beaut.ie Awards and our favourite products. And you know how much we here at the site LOVE reviewing and giving our honest opinion on products.
Now, if you saw my bathroom shelf you would realise that I have limited loyalty when it comes to products. Yes, there are a few that I would not abandon for all the Tom Ford lipsticks in the world (though I would have to think about it for a moment) but in general I like to switch it up and try different things.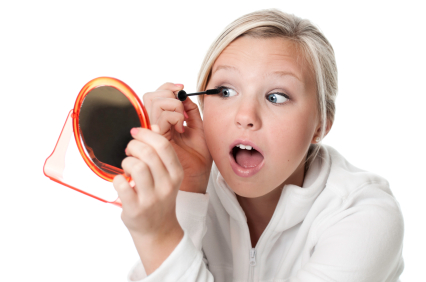 So I was wondering how often YOU change up your beauty routine? And what would influence you to try something new? And do you religiously finish to the bottom of the bottle and feel quite a sense of achievement about it for some strange reason like I do? Tell us in the comments!
Advertised