 Yes, it's a very specific top three list, but the cosmetics companies have listened and they've launched what we want: warm-toned eyeshadow palettes
I just love it when a brand new eyeshadow palette launches. Especially when it has been well thought out. For me, that means it's primarily matte based. A sparkle is an added bonus, but only for one or two eyeshadows max. The other factors that make a really good palette is exceptional pigment and a realistically wearable colour palette. When you come across such a find you are in luck. Finding a palette that has everything you need is a rarity.
BUT, just like Dublin Bus, we wait around for one and three come at once! And these new palettes are box-tickers for sure.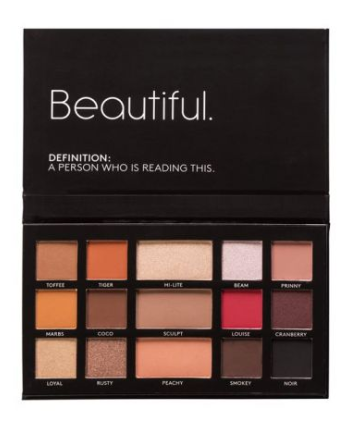 BPerfect Cosmetics LMD Master Palette €29.95
This is a gorgeous combination of neutrals, warm tone browns and light shimmers, and it even has a highlighter, contour and blusher for the face. This palette is the perfect addition to your handbag as you can touch up anywhere and transform your day look into a night look. It's no wonder this palette sold out in two hours of launching.
See how Rebecca actually uses the palette here.
Advertised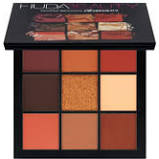 Huda Beauty Warm Brown Obsessions €28
This palette is honestly the best I have tried in a long time. The colour selection is brilliant and perfect for anyone wanting to bring out the blue or green in their eyes. The formula is amazing and blends seamlessly. Even the smallest amount of product really blends beautifully and lasts all day.
We're also obsessed with the Huda Beauty mini palettes: have a read why here.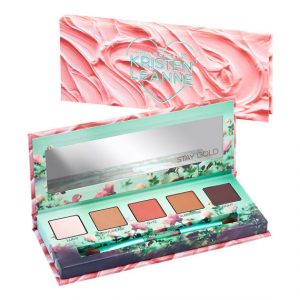 Urban Decay 'X Kristen' Neutral Eyeshadow Palette €31
Advertised
Although it has the smallest number of colours, this is a fab daytime palette. Five brand new shades to choose from and each one perfect for your day look. The darkest tone can effectively bring your look from day to night. And a mirror is always handy to have on the go.