 If I were to say stiletto, almond, ballerina or lipstick what are the first things that spring to mind? And let's throw bubble in to the mix as well shall we?
Out of context those words could mean absolutely anything but as you might have already guessed I'm talking about nails today. Previously more popular over in the US, it seems the whole world has gone nuts for nails, from nail art to extension shapes to adornments, more elaborate designs are popping up on the runway, red carpet and instagram all the time.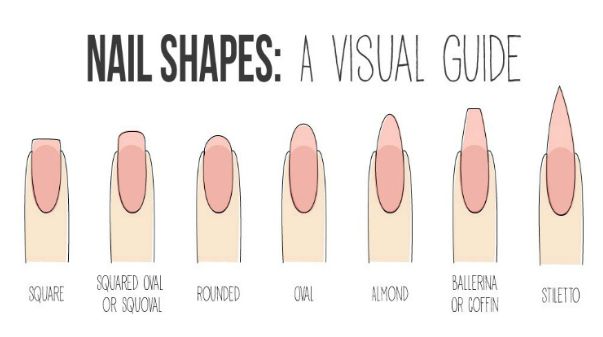 The latest trend to crop up is Bubble nails (opinions welcome!) – now, I'm not here to judge whether they're my cup of tea (for the record, they are not) but I do always appreciate creativity and this new technique is pretty inventive.
The bubble effect is created by first moulding acrylic on the nail bed. The acrylic is then set and colour is applied. I hate to sound like an ol' wan but… how difficult do you reckon it'd be to zip up a pair of jeans or peel an orange wearing these? Mild scurvy and leggings all the way? Urgh, I do sound old don't I? *sigh*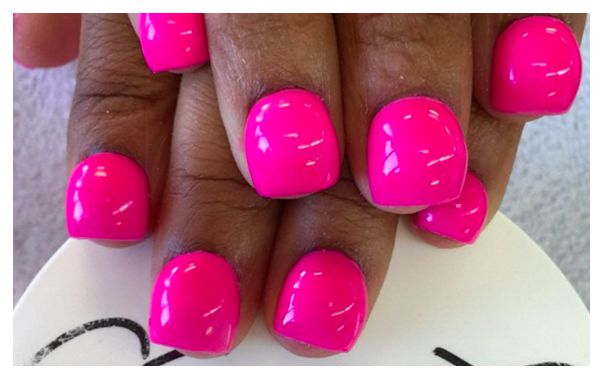 Advertised
Anyway, as much as I love looking at fun new ways to wear nails, like most people I have things to do with my day that entail being able to use my hands freely and while I dabbled with nail extensions in my early 20s I soon realised that short, clean and neat was my best bet.
French tips are always a classic look but there's another one that I really like and it's called the Mannequin Manicure. Basically the idea behind this is that, like a foundation, you choose a shade that matches your skin tone completely to create a nude finish. It became popular on the runways a couple of years ago and continues to return each season, much like the "no make-up look".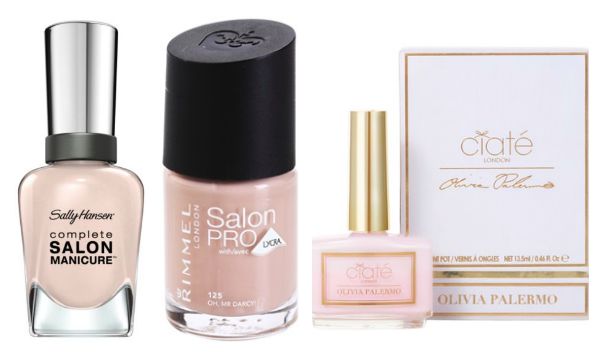 OPI Samoan Sand (€15.50) is the perfect shade for me but there are a few other nudes out there that will work well depending on your skin tone including:
Clinique A Different Nail Enamel "Call me Buff" (€17)
Olivia Polermo for Ciaté "Off Duty Nude" (€17)
Sally Hansen Complete Salon Manicure "A Wink of Pink" (€8.99)
Rimmel Salon Pro "Oh Mr Darcy" (€6.49)
Advertised
Are you into experimenting with your nails or do you prefer something simpler like the mannequin manicure?