 The NARSissist Wanted palette features the most wearable shades that will take you from day to night and everything in between.
Whenever NARS launch a new palette we want it. But they've really upped the ante with their latest limited edition offering. The NARSissist Wanted palette (€55) is designed to be worn by anyone, at any time. It features beautiful soft tones in a mix of high pigment matte, satin and metallic shadows.
One of the things that's always important to weigh up when you're considering a more luxe purchase is whether you'll actually wear all the shades. And that's where the NARSissist Wanted palette stands out for us. We could definitely imagine using all of them, for day to day looks and evening ones too. The blend of rose gold, taupe and chocolate shadows will suit any eye colour and skin tone. And with a new formula, there's even more colour pay off than ever.
Advertised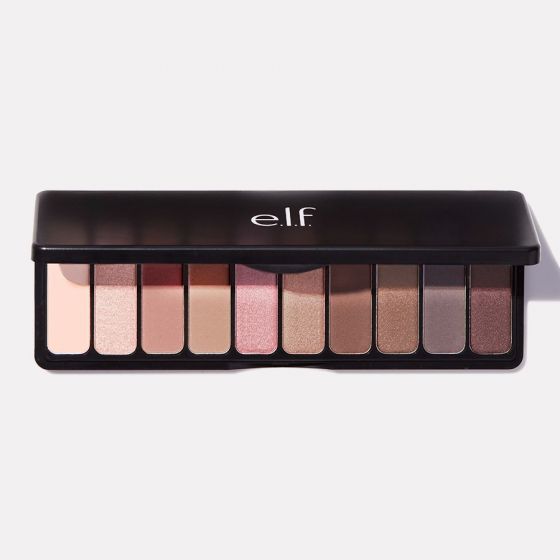 Each of the 12 eyeshadows can be worn alone for a simple wash of colour, or blended together to create more dramatic finishes. However, if €55 is still a little bit more than you'd like to spend, we've found an alternative. The Rose Gold Eyeshadow palette from ELF. This comes in at less that half the price at €17.45 and features 10 shadows in a mix of matte and shimmer.
If smokey-brown is your default eyeshadow setting, Rebecca wrote about her new favourite from Laura Mercier yesterday.