 Can you beat a brown eye pencil? It has to be one of the most versatile and user-friendly items that every girl should have in their makeup bag.
We use a brown eye pencil with every second makeup look we wear, ever. Brown suits everybody. It makes brown eyes look sultry, it makes blue eyes pop. Brown is beautiful for accentuating green eyes.
A brown eye pencil is a beautiful thing for lots of reasons. It's not as harsh as black for starters. While black eye pencil has its place, it can be too harsh and too smoky for day wear. Sometimes it can overpower your makeup look or make it too smoky when it's supposed to be just sultry.
So if you do love a sultry eye makeup look that isn't too evening or too smoky, choose one of our favourite brown eye pencils. All of these work both in the waterline or to line your upper lash line. We recommend that you always apply a base and powder your eyelids well to stop it from transferring into the crease of your eyelid.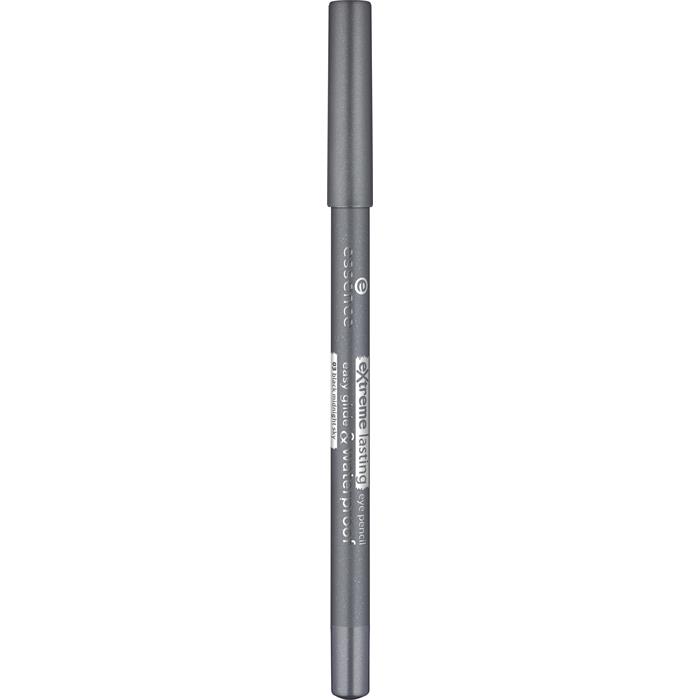 Essence Eyeliner and Kajal Extreme Lasting Eye Pencil But First, Espresso €1.99
Advertised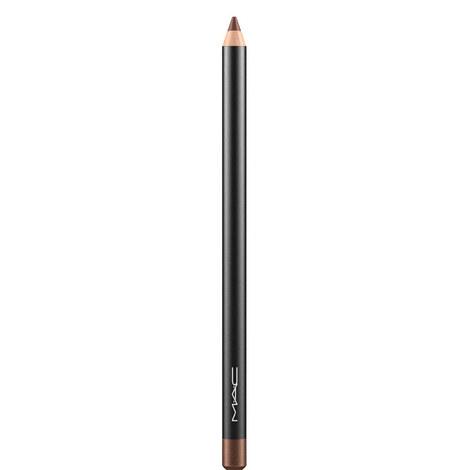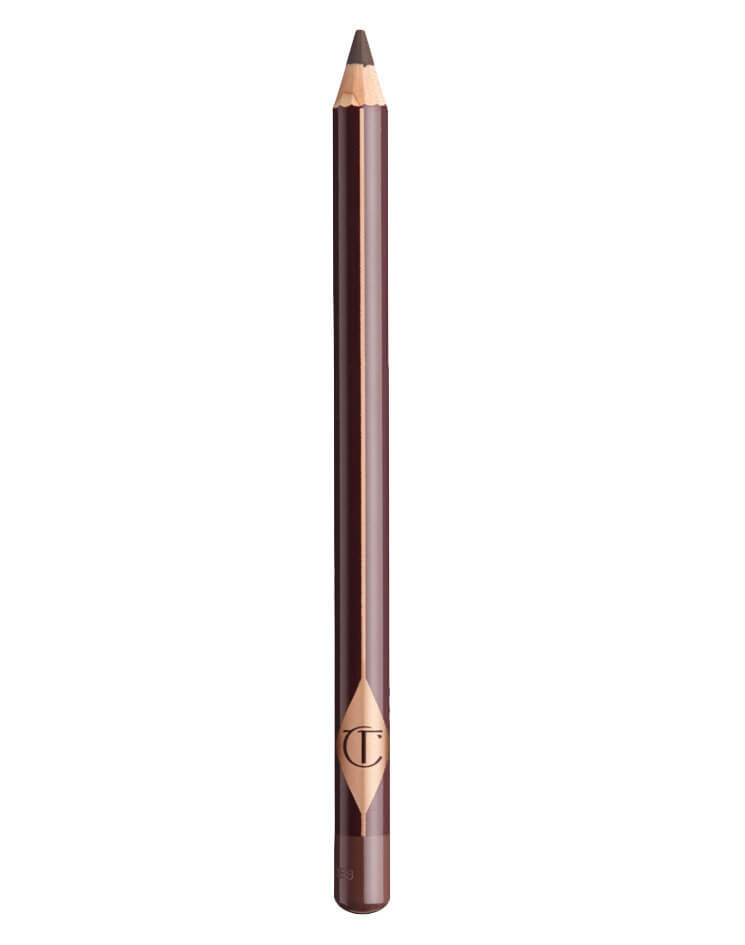 Charlotte Tilbury The Classic Audrey €22.00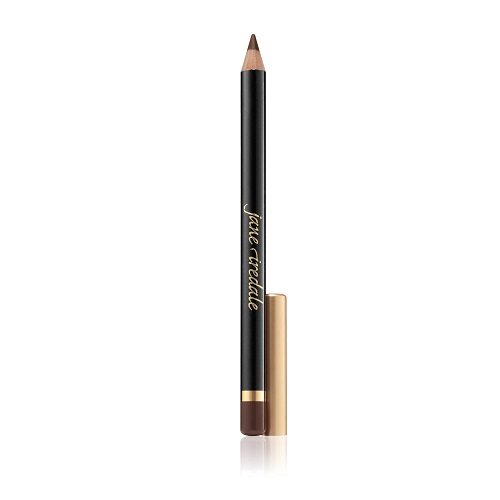 Jane Iredale Basic Brown €16.00
Advertised
Have you discovered how handy a brown eye pencil is yet? Or are you committed to black eye pencil and nobody's going to change you?