 This new budget makeup collection is sure to give luxe brands like Charlotte Tilbury a run for their money. It's chic, elegant and entirely wearable, either day or night.
We've said it time and time again, but high street and budget makeup is getting better and better. The past few years, in particular, we've seen the gap narrowing between purse friendly products and their more expensive counterparts. And the latest collection from Catrice is proof positive of that.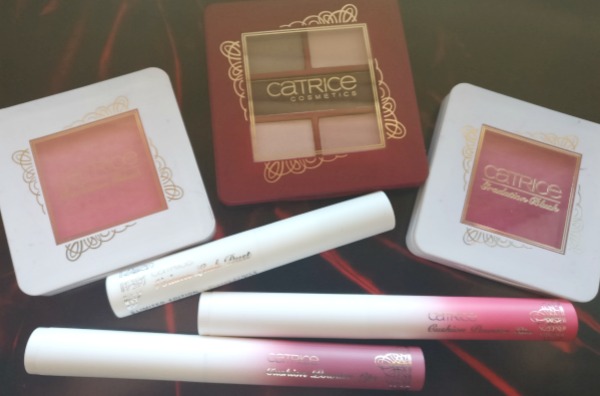 On the surface, the limited edition* Provocative/Provo collection is quite ladylike, but there are a couple of quirky additions that keep it interesting too. The products are all inspired by current SS17 trends (including street style and underwear as outerwear) and mix femininity and sophistication with a bit of sass.
In the collection, you'll find new nail colours as well as a beautiful, scented loosed powder - but for us, these are the stand out pieces: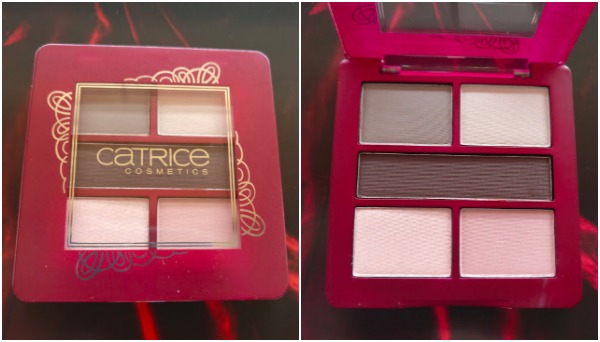 Une Touche Provo Eye Palette €5.50
Featuring two matte and two shimmer shades as well as a deep burgundy eyeliner, this pretty palette is gorgeous for day or night. Also, does it remind anyone else of the Charlotte Tilbury "Vintage Vamp" quad or Dior's classic 5 Couleurs in Pink Nude?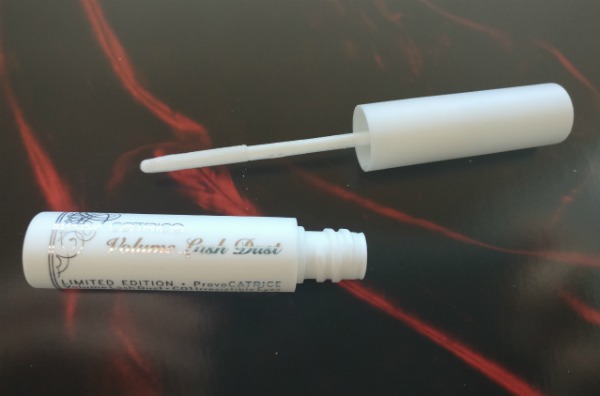 Advertised
This is the kind of quirky, unexpected product we love from Catrice. Simply dust this over lashes in between coats of mascara to amp up the volume and create bigger, thicker lashes in an instant.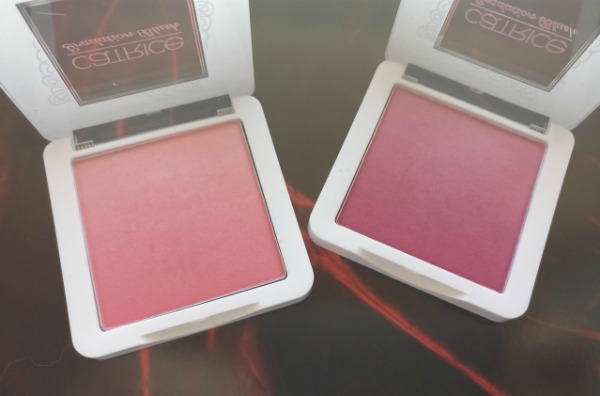 Graduation Blushers €4.50
Available in two shades, Raspberry Belle and Berry Bow, these offer you a two for one shade thanks to the graduated colour design.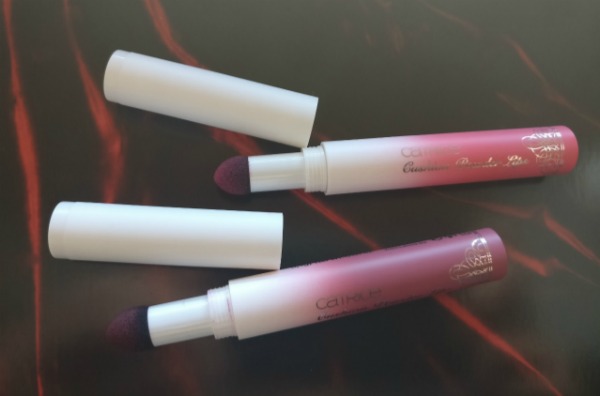 Cushion Powder Lips €5.50
The very notion of powder on lips seems to defy logic; surely they would feel dry, look patchy and basically be horrible? Nope! These are seriously silky to apply and look so beautiful on (much like the more expensive Lancome Matte Shakers). Whether worn as a soft wash of colour or layered up they give lips a velvety, matte finish that looks plush and expensive. To say we are obsessed would be an understatement.
Advertised
*The new Provo collection will be available from Mid-May to July 2017 in Penneys and selected pharmacies nationwide.