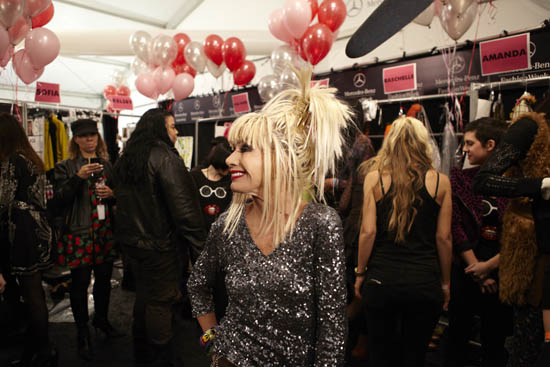 Subtle's not a word that springs easily to mind when Betsey Johnson's mentioned. Kitsch; tacky; screamingly bright - oh yeah, I can go for all of those in conjunction with one of fashion's funnest designers.  So it was a bit of a surprise to clock the beauty looks Maybelline dreamed up for her recent New York Fashion week show.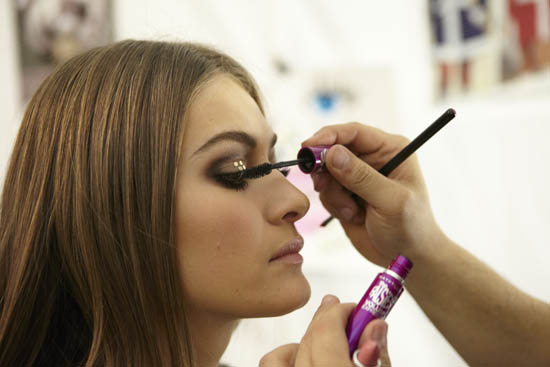 Is Ms Johnson finally growing up? Say it ain't so!
Nah - don't think so: "We had a lot of fun with the beauty look at Betsey Johnson. We set out to capture Betsey's vision of a 'dolled up, 1960s Twiggy.'  The makeup is glamorous and feminine - the perfect complement to Betsey's flirty collection," was the verdict from Maybelline New York Global Makeup Artist Charlotte Willer, who worked on the look.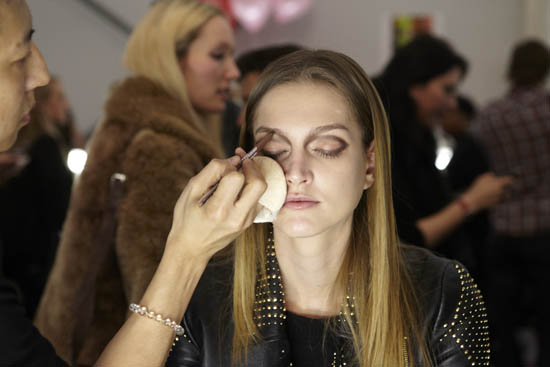 Advertised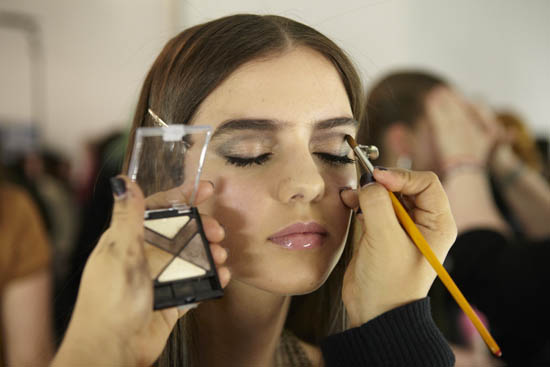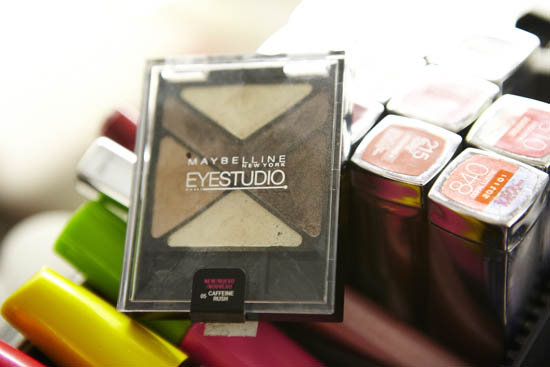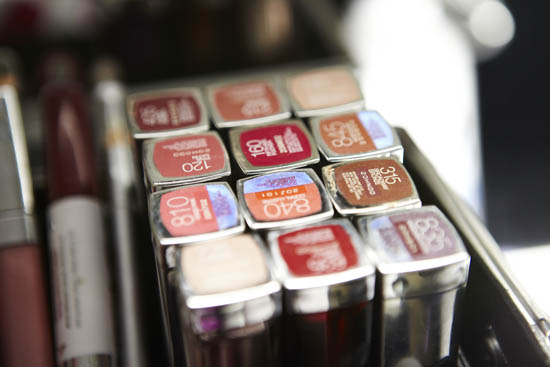 Key products? Eye Studio Color Explosion Luminizing Eyeshadow in Caffeine Rush (not available in Ireland, so check the Silky Glam Quads for a decent sub), Volum' Express Falsies Flared Mascara in Very Black, Colour Sensational Lipcolour in Born with It and Shine Sensational Lip Gloss in Minty Sheer. Pack them in your beauty bag and you'll be good to go.