 I love a good exfoliator especially having endured a spray tan once weekly for most of my late teens and early twenties. I have tried virtually every exfoliator under the sun and have finally narrowed it down to my Top 3. These three are especially great because they are REALLY gritty which is one thing I love in an exfoliator.
The reason I love the toughest, most abrasive version of an exfoliator is because I like to wear my tan pretty dark and if I'm not using a heavy-duty exfoliator, I end up repeating the process three times over. All the exfoliators in my Top 3 are only required once over to remove stubborn tan from your elbows, hands, feet and ankles.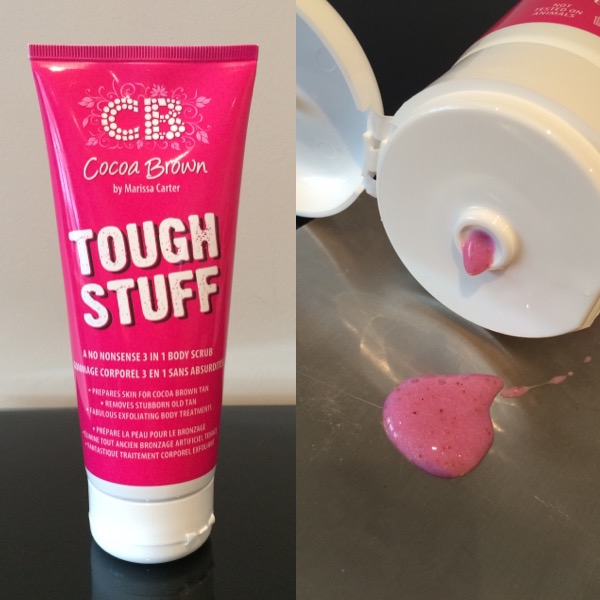 First up is Tough Stuff by Cocoa Brown. This is the newest edition to my Top 3 as I only recently discovered it but the reason I love it so much is because it's practically like sandpaper... in a good way of course!
It's a 3-in-1 no-nonsense scrub that removes stubborn tan, preps the skin for tanning and can be used as a full-body exfoliation treatment. It also has the most amazing smell ever and a bargain too at €4.99!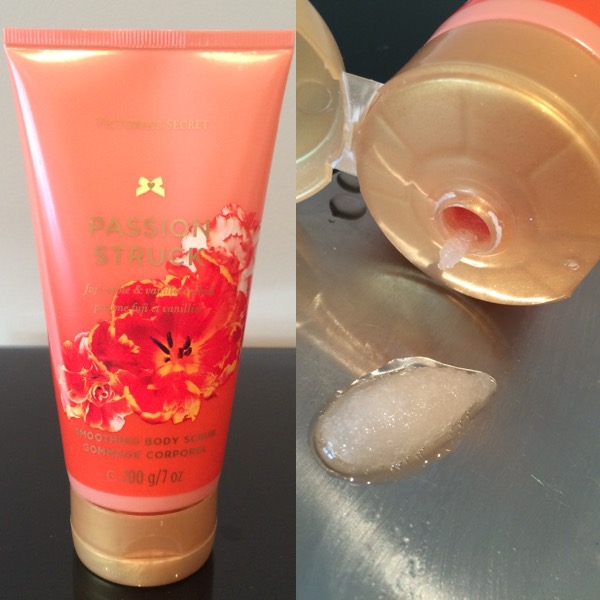 Advertised
Next up, one of my all time favourites, the Victoria's Secret Smoothing Body Scrub. I have been using these for years and would always bring them back from the states or order them online but now you can pick them up in the airport which is amazing!
Similar to Tough Stuff the texture is really thick and gritty and it almost feels like you are rubbing sugar straight on to your body. These ones smell absolutely divine too - there are 10 scents to choose from.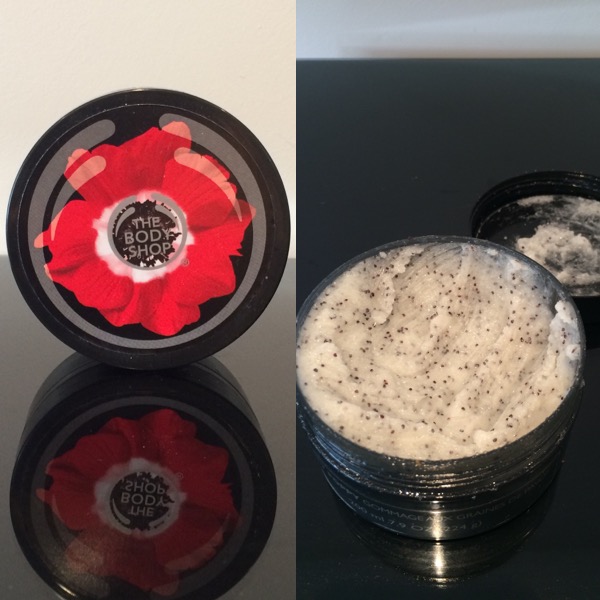 Last up an old-time favourite of mine, The Body Shop Body Scrub. These are the OG (original gangster) of gritty exfoliators and at one point, were the best and only ones I used. I never stick to a particular flavour, I always switch them up but this time I'm using the brand-new Poppy Seed Exfoliator which is filled with real poppy seeds. It lifts away dead skin cells and leaves skin baby-soft.
So there you have it, my Top 3 favourite body exfoliators! Which ones do you guys use?