 The new year may be approaching fast and we may all be full to the brim of turkey, ham and everything else that found its way in front of us in the last week, but that doesn't mean it's time to not look stylish. And between these red carpet locks, primer and serum breakdowns and some tutorials, Beaut.ie will have you ringing in 2015 with bells on.
1. People Magazine Awards 2014
Check out the red carpet wins and woes on show
2. LOVE Magazine/Balmain Christmas Party
Featuring Lindsay Lohan and her sister
3. Rate It! Primers
Which one reigns supreme?
4. Kate Middleton in Hoodie Shocker
One does love one's ASBO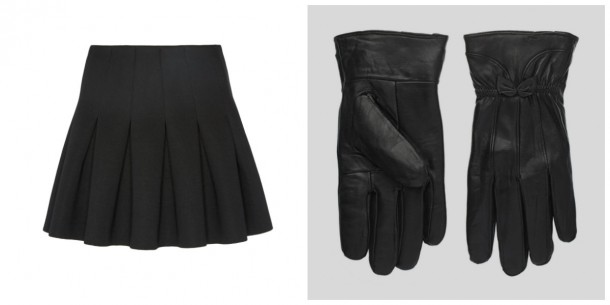 Advertised
5. Comfort & Joy! Your Christmas Day Outfit Guide
Better late than never!
6. Top Five Winter Serums
How to keep that skin glowing in the cold
7. It's Britney, B*tch
No really, it is...
8. Christmas Tutorial: Gold Smoky Eye and Strong Lips
Perfect if you win tickets to see...
9. WIN! We've Tickets to Spandau Ballet to Give Away
GOLD! Always believe in your sooooooul