 I often get asked, "Are they your natural curls?", and with a flick of my red locks I smile and say that indeed they are. But that's not quite the whole truth. Yes, my hair is naturally very thick and wavy and I know that I am lucky to be able to wear it both straight and curly. However, the reality is that I don't just spring out of bed, ready to go with luscious locks.  I have to make it behave itself.
In fact, I'd say that I've a complicated relationship with my hair. Firstly, it's red (NOT ginger!), but let's leave that story for another day. Additionally, it's unruly (not unlike my good self). My mother has poker-straight, thin hair so she didn't know how to handle mine. Cue years of crying as she tried to wrestle it into a perfect French bob.
Once I hit my late teens I had to figure things out for myself, with a lot of help from hairdressers. For example, I now know that my hair can only cope with shampoo twice a week, and drying it while brushing will leave me looking like a cross between Tim Burton and Tina Turner.
As styling tools have improved, so has my ability to create different looks (keep an eye out for my upcoming review of the newly improved In Styler). But the key to everything is good products. They tame hair, they make it sleek and they give it lasting hold.
Here are three of my current tried and tested favourites:
Kérastase - Creme de la Creme Blow-Dry Cream
This beauty is only new on the market and launched in Ireland this November. It is recommended for thick hair and is heat activated. It helps to control volume, smoothes the hair, has frizz and humidity protection andit enhances shine. A little goes a long way so it will last you a long time, which is great since the RRP is €23! Find it in selected hair salons.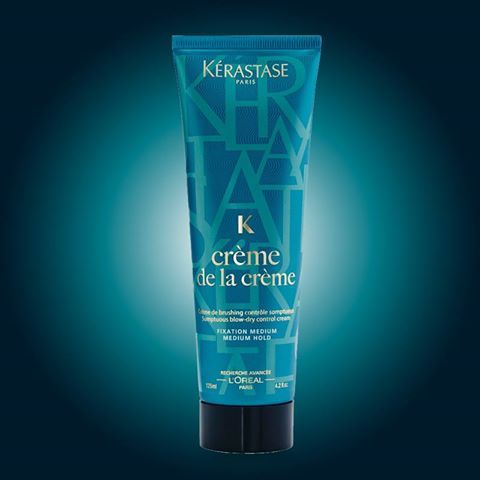 Advertised
John Frieda - Frizz Ease Secret Agent
I've been using this beauty for over 15 years now and it has never let me down. It's one to keep in the handbag when you're on the go as it does wonders if you haven't had time to style your hair properly or if humidity is playing havoc with your curls. A small blob of this worked through your hair will give you that freshly 'done' look and will calm the whole situation down. Best of all, it's available for just under €8 in Boots and other leading chemists and supermarkets.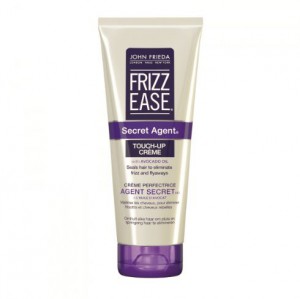 L'Oreal Professionnel - Hollywood Waves
This is a superb product for creating soft curls or for that tousled look. It's another professional cream, so it's only available in salons and it retails for around €20. In fact, we reviewed it this summer with fantastic results.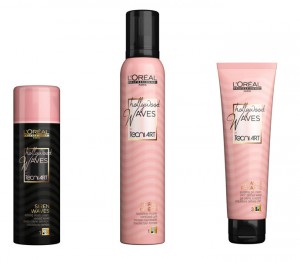 Advertised
To my fellow Curly Sues out there, have you any other products to recommend? Is there something that you'd like us to review? All thoughts on a postcard to Beaut Towers. Or failing that, please leave a comment below!