 Love it or loathe it there's no denying that lipstick is, and always will be, the most iconic makeup product in the world.  
There are lots of reasons to love lipstick, it can really transform your look after all. When you find the right shade it can help lift your complexion, make your teeth look whiter and your eyes brighter. As well as that, a good quality, hydrating formula will keep your lips in good condition too.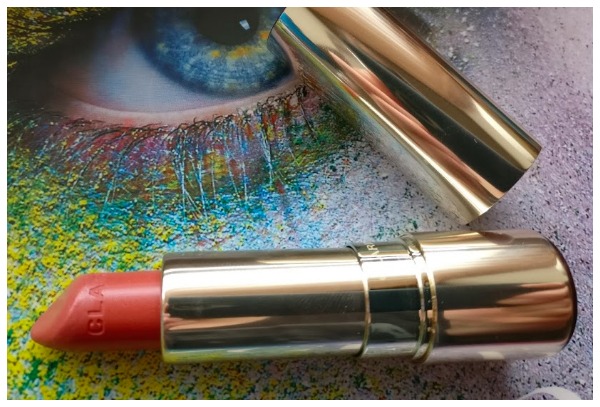 In saying that though, I totally understand why a lot of people don't like lipstick. It can be a pain to maintain it through the day, especially if formulas tend to bleed or feather on you. You might feel that you can't pull it off, or that your lips aren't your best feature so stick to emphasising your eyes instead. They're all valid points.
I think, though, I might just have found a happy medium; a lipstick that even people who hate lipstick would be happy wearing.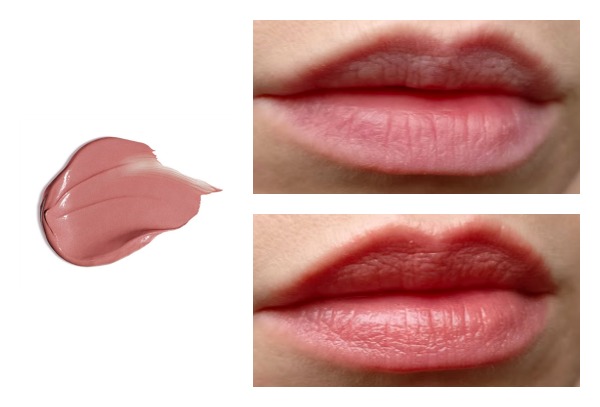 Advertised
This little beauty is called Tender Nude and is from the Jolie Rouge Brilliante collection by Clarins (€24). The shade is almost exactly the same as natural lip tone so gives a polished finish to lips rather than anything too "makeupy". When worn, it feels like a high quality lip balm rather than a traditional lipstick formula because it's so nourishing.
The other thing I like about it, is that because it's such a natural shade you don't have to worry about feathering or if it wears off, so over all, it's really low maintenance. It's the type that will work whether you're wearing minimal/no make-up during the day or as an accompaniment to a sultry smoky eye come evening.
What do you reckon, would you give it a go?