 Last week, I had the long overdue pleasure of popping my hair extensions cherry at Platinum Luxury Hair, South Anne Street. Up until that point, I was an extensions virgin, but I was longing for lengthy, lustrous locks to rival those of a Kardashian sister.
But given the bad press extensions can get, I'd always been fearful of having anything stuck to my scalp that couldn't be whipped out within seconds. And the idea of maintenance? Ugh. But that was back in the day when extensions were glued in, leaving your head itchy, with ugly lumps of glue peaking through and even bald patches when they inevitably fell out. Not a good look.
And this, I was reassured, was not to be the case with Platinum Luxury extensions which are real, human hair extensions inserted with 'minute keratin bonds' to ensure minimal to no damage (once applied and removed correctly and professionally).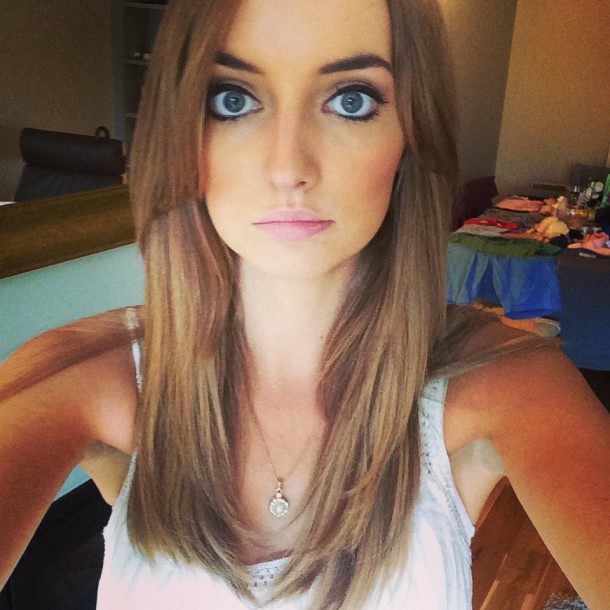 Another thing that had kept me away was both the amount of time I'd heard it takes to have them put in (six hours or something ridonkulous) and the price (some places can charge almost a GRAND). But in Platinum, a half head is currently on offer at just €249, and a full head is €299.
Now I chose to get well more than a half head of extensions purely to add some volume to my rather wispy barnet. And believe it or not, I was in and out within 2 hours, despite the amount of colour blending required to get everything just right. Apparently I have quite a lot of different tones going through my hair but if you've got one solid colour, you'll be in and out within the hour.
Unlike our Laura who absolutely wanted them for length (as you can see here), I specifically wanted mine for volume. So I got them chopped up pretty much as soon as they were in. But I did take a pic so that you could see the length (see below).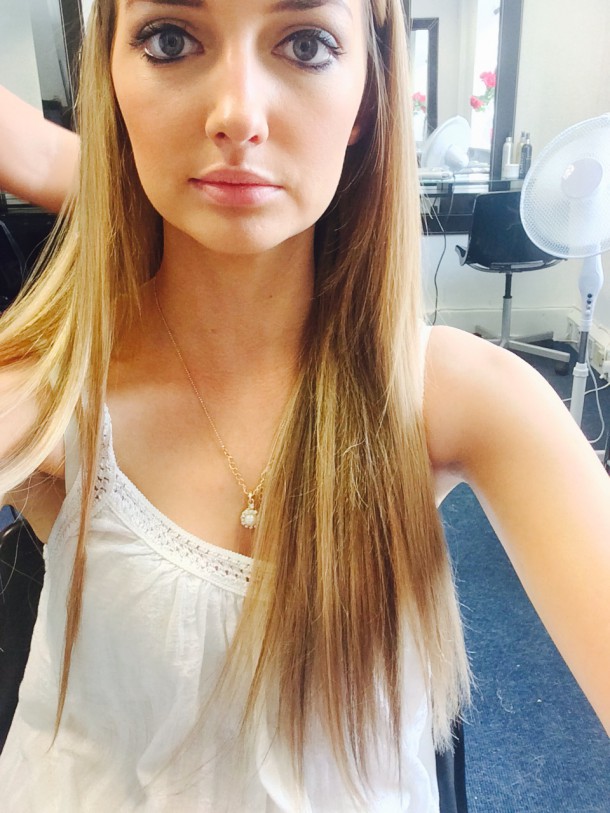 Advertised
As my stylist extraordinaire finished off the necessary straightening and tousling, I soon realised why people get hooked on these things. Almost instantly I felt more confident because it's true what they say: when you feel good on the outside, it does have a hugely positive impact on how you feel on the inside.
Where most people go wrong with extensions, salon-owner Onagh tells me, is that they just don't look after them. The after care is hugely important if you want to get your money's worth and ensure they do last the four to five months.
Using shampoos that you buy in supermarkets just won't cut it as the chemicals in most supermarket products can weaken the bonds. Thankfully though, Platinum offer an affordable collection of shampoos and conditioners to make sure you retain that salon quality look (and shampoos and conditioners for extensions cost €11.99).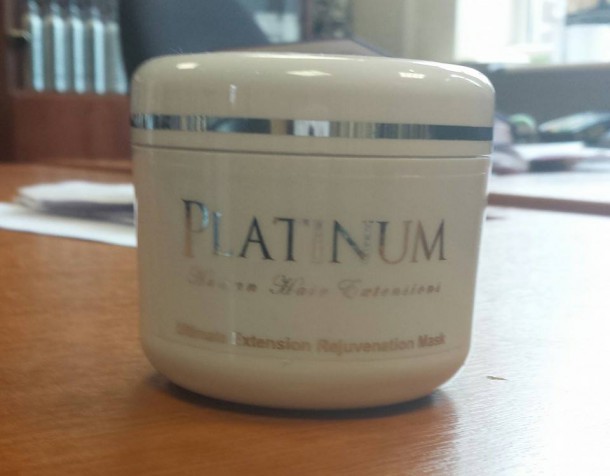 If you bite the bullet and go for a set of extensions, just be prepared for lots of daily brushing, lots of leave-in conditioner, and the fact that you really ought not to wash your entire head more than once or twice a week. And of course blow drying twice as much hair isn't exactly fun, but hey, what wouldn't we do for a good hair day?
Once you've got that part nailed, you've got nothing but long lovely locks to enjoy. Hurray!
Now tell me, do I look only bleedin' massive?
Advertised
Are you tempted by the idea of hair extensions? Or do you have any tips for maintenance? Share your thoughts with us in the comments!