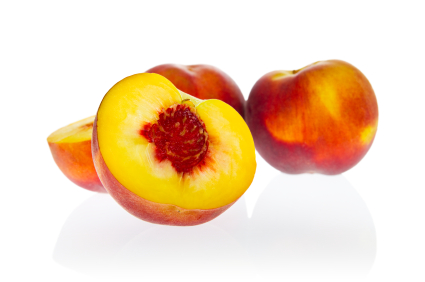 Oh how we laughed when Calum Best and the others were initiated into the ways of the Bust Facial the other week on Celebrity Salon and many of us decided that no it wouldn't be for us.  Thanks very much and all that, but we prefer a facial on our er faces.
So how would you feel about a Vagina Facial?  Honestly, it's a real thing.  Variously called a Vajacial or Peach Smoothie you can leave your modesty as well as your knickers behind if you're going for one of these.
Salons in California (where else eh?) developed a special treatment to calm and smooth the secret area.  Involving cleansing ; exfoliation; tweezer extraction of ingrowns and a calming mask or moisturising treatment, spots are squeezed and blackheads removed while you relax with your legs behind your ears.
Advertised
Something tells me that Calum Best might be quite good at this one too