 Off to the races? Need a fabulous makeup look to set off your carefully planned outfit? One of these beauty looks should work for you.
After you have spent hours on end searching for the perfect outfit for the races the next step is choosing the perfect races makeup look to go with. I have broken the options down into just two makeup looks. Both looks are universal, meaning they will suit anybody no matter your skin tone, hair colour, eye colour or face shape. All you need to decide is which will offset your outfit the best.
The first look I created for Vogue Williams when she was going to the races. She was wearing a dress with a busy embroidered floral pattern on it. A dress like that is a statement in itself, so a simple neutral makeup look will work really well. Sometimes a matching bright lip colour can be too much. A simple smokey eye and nude pink lip offset the dress to perfection. I love The Balm Mai Billsbepaid for a perfect universal pinky nude lipstick.
The Balm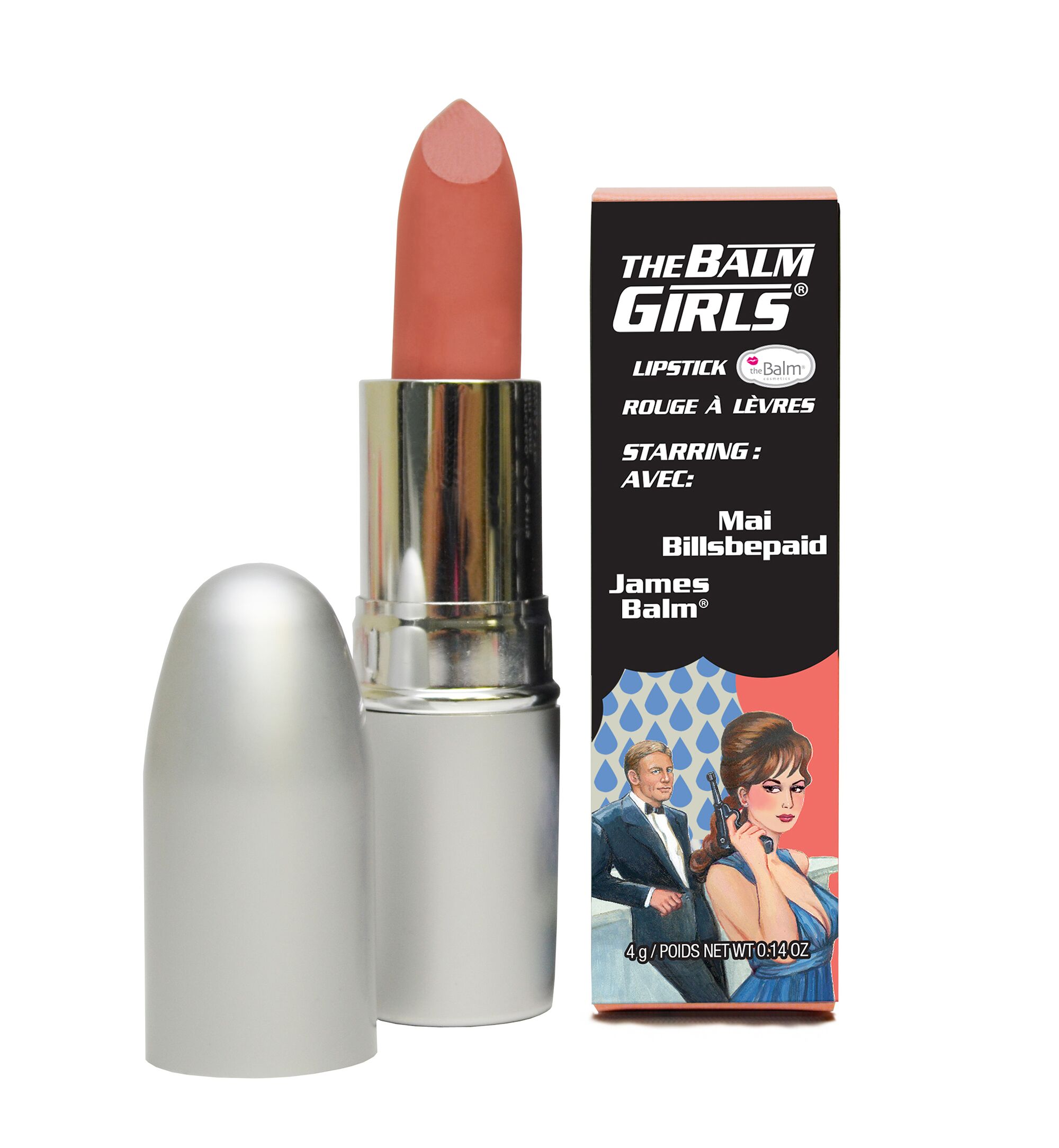 Advertised
the Balm Girls Mai Billsbepaid €15
If you are wearing a simple outfit, you can make more of a statement with your makeup. Wearing a pop of colour on your lips is always a winner. This look will work really well if you are wearing a block of colour or a simple dress. If you can't choose a red lipstick shade, choose this very colour that Vogue is wearing. The lipstick is MAC Ruby Woo. I would suggest it as the perfect red lipstick for pretty much everyone in the whole wide world.
MAC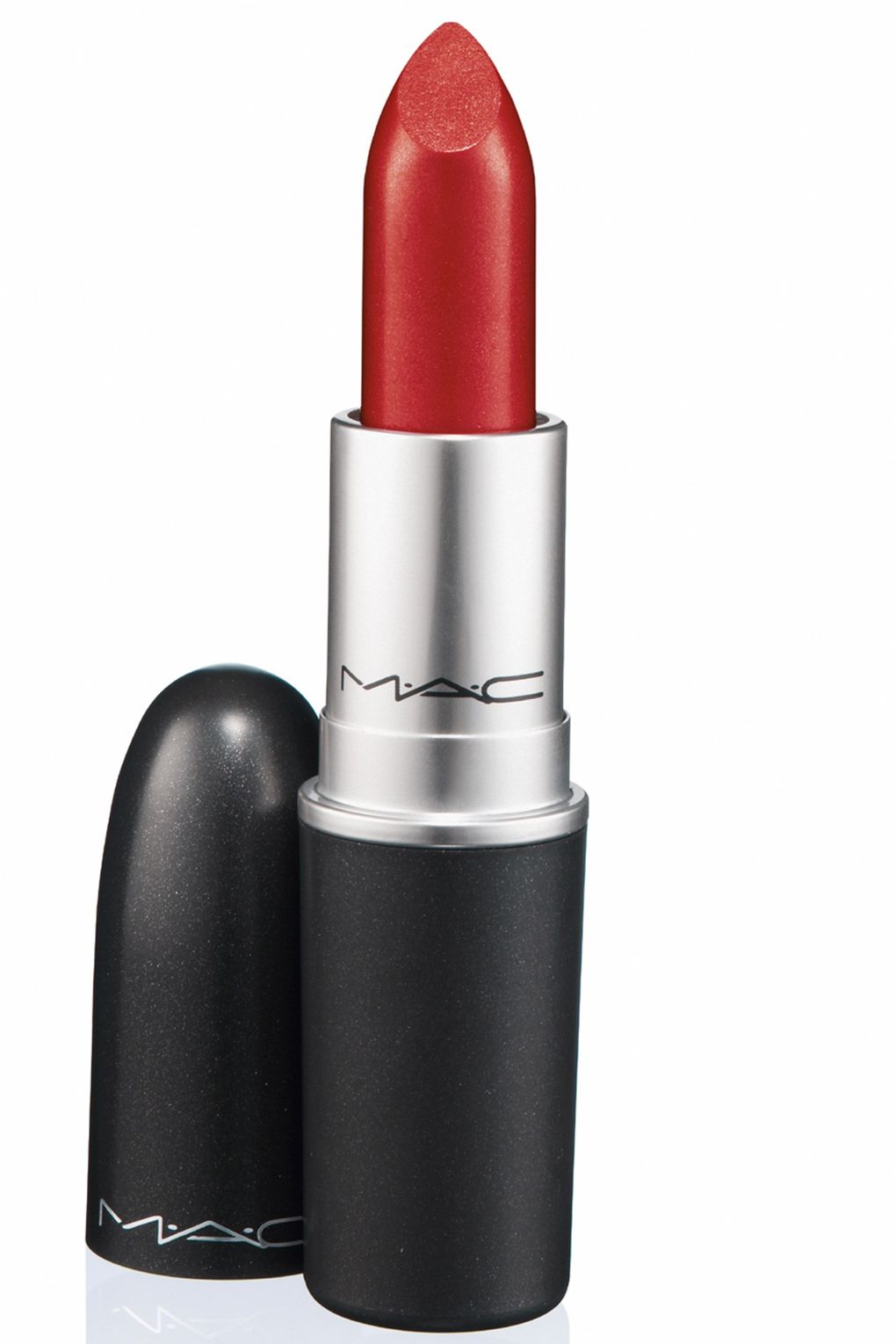 Advertised
Are you off to the races this summer? Tell us all about your dress and the makeup look you're planning!