 My hairdresser is one of those über trendy, can-wear-leather-leggings-and-pull-it-off types and he speaks in a New Yoik drawl. So last week when he clicked his tongue and told me my hair was so fiiiiiiiiiiiine, I thought hurrah, I am having a Good Hair Day and mentally did a little strut down the hair-y catwalk.
It wasn't until he followed it up with the screech of 'VOLUME! We need volume or it will look like you have NO hair!' that I realised I was more fly-away than fly, more Limp Hair than Limp Bizkit.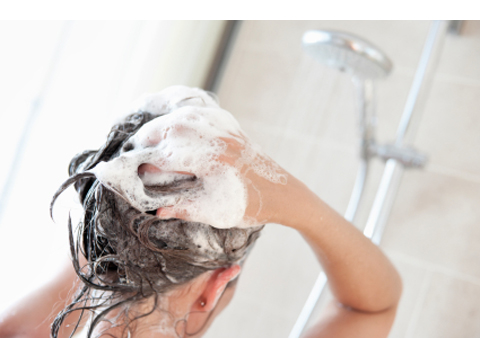 See, along with mascara and foundation, the poifect hair products are on my 'Search for the Holy Grail' list. I'm beginning to think I need Robert Langdon to help out with it.
I've lobbed whatever shampoo was on special offer into my shopping basket and ended up looking like Diana Ross on a bad day. I've tried high end Shu Uemura conditioners and wondered if it was really worth the price?
Advertised
Right now I am using the Redken Extreme range and my tangle-prone hair is playing nicely with these products. They smell of strawberries and the conditioner is particularly good at calming my frazzled, highlighted hair.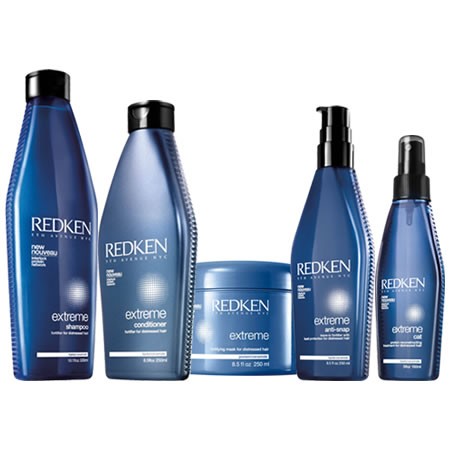 So tell us, what's in your shower? Are you a fan of the no 'poo movement? What conditioner can tame the wild tendrils on top of your head? Do you grab whatever is on offer in the supermarket or is your hair a high maintenance zone? And what products do you really rate? To the comments!