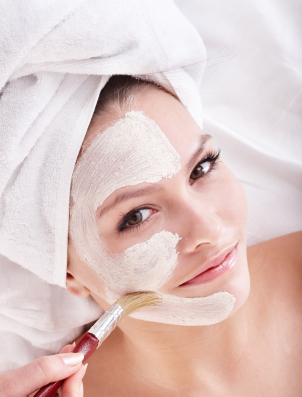 With all the January talk of detoxing and suchlike the subject of facemasks is one at the top of everyone's mind.
Whether you need to hydrate the Sub Sahara that is post booze session face; a deep cleansing mask to suck out all the gunk or just something to refresh and bring you back to life again, a good facemask can really help.
So what do you rate? Apart from the Dermalogica Multi Vitamin Power Recovery and the Clarins Super Restore, which are my faithful friends, I'm on the lookout for a good mask. Lynnie was delira with the peel off magic of a Tesco Skin wisdom offering, Kirstie loves Mask of Magnanimity from Lush; and we all love to make our own - honey, aspirin or maybe (not) cinnamon. No, definitely don't use cinnamon.
Advertised
What about you? What do you rate?