 If you are blessed with hair as slinky as the hips of the professional dancers from Strictly, then a shampoo and conditioner in the shower of a morning may be enough to leave you with tresses as smooth as an oiled-up Cumberbatch.
But for those of us who - in the words of my mother - torture our hair, sometimes a little extra care is needed in the form of a leave-in conditioner. These are particularly important for anyone with coloured hair and my hairdresser will comment on the health of my hair if I've been religiously spraying my noggin of a morning.
From tangle taming to fortifying the hair strand, my top three deliver in buckets.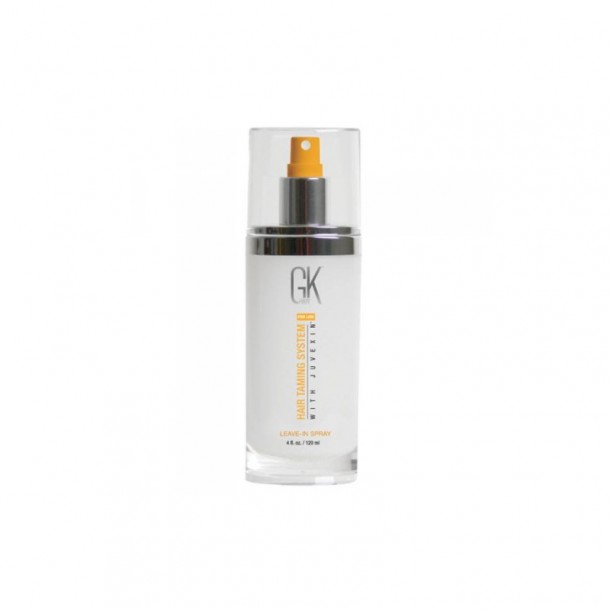 GK Leave-In Spray (€24 for 120ml)
GK is a professional brand that is found in selected salons around the country and we've already revealed our love for their thermal protection cream. But it's their Leave-In Spray that is my pick of the range. Now, it could be because I have hair that resembles candy floss is not treated with kindness but this makes it to third place in my hairy awards ceremony.
Advertised
It delivers extra moisture and protection to the hair and I swear I can actually hear my hair drinking it in.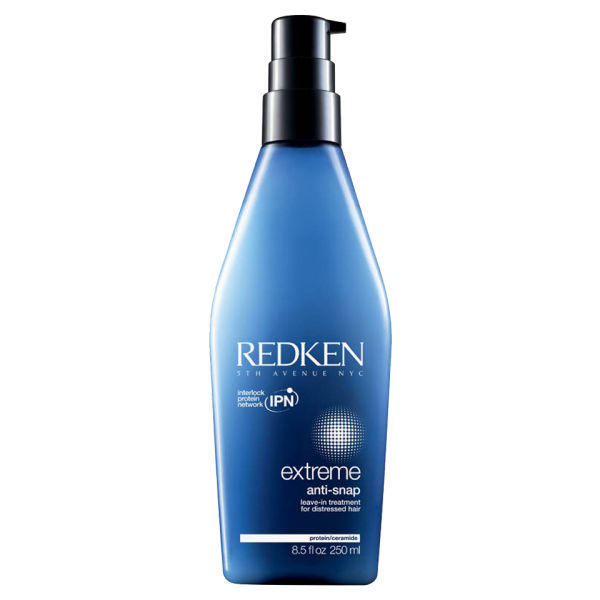 Redken Anti-Snap €16.44 for 250ml
This is an oldie but a goodie. Because it works. It's packed full of nice things like proteins, ceramide and lipids to help strengthen and protect the hair. And it smells like some kind of a strawberry ice cream and putting strawberry ice cream on me head sounds like something I would definitely be up for.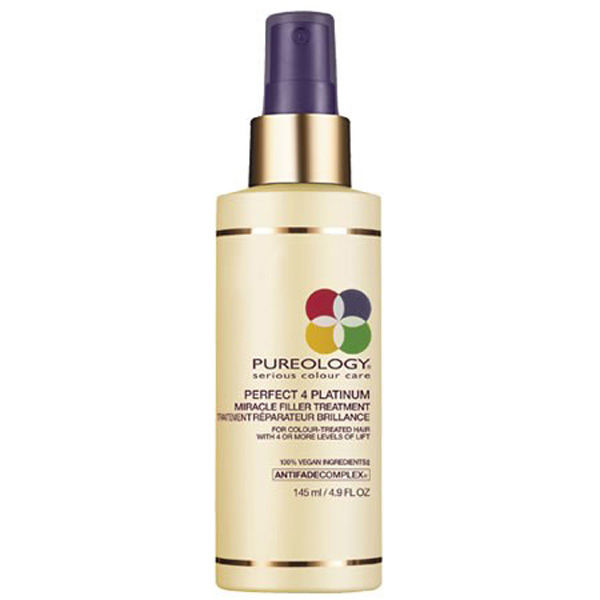 Pureology Perfect 4 Platinum (

€15.26 for 145ml)
Advertised
My love for Pureology has been well documented and with a name like Miracle Filler Treatment, well, sign me up. This is my HG hair product and it will have to be prised from my cold, dead hands.
So there you have my top three picks. Tell us, do you use a leave-inconditioner? And if you do, what is your spray/cream of choice? To the comments!