 We check out Youngblood's latest
Here at Beaut, we love nothing more than when make-up, is more than simply just make-up; which is one of the reasons that Youngblood Mineral Cosmetics* are such a firm favourite. It's been a while since we wrote about them (it's so easy to get distracted with all the shiny in the office!) but ever since the new Illuminate palette landed on my desk I've been reminded of just how gorgeous the products are.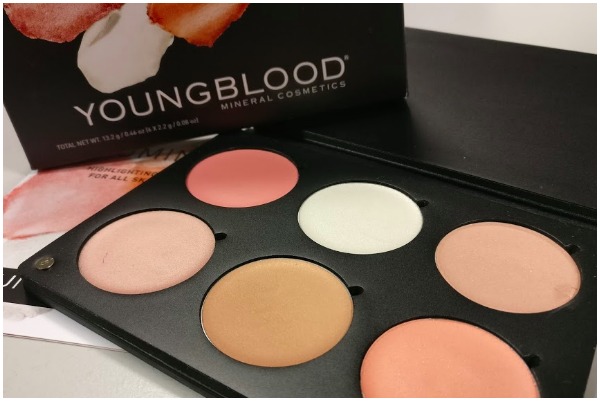 For those who aren't familiar with the brand, the low down is; Youngblood Mineral Cosmetics was created by medical aesthetician Pauline Youngblood back in 1996. What spurred her on to create the range was the lack of suitable products she could recommend to the patients she worked with day to day who had traumatised and sensitised skin from harsh laser treatments as well as skin conditions such as acne and acne rosacea etc.
From the get-go, the products were specifically designed to suit even the most sensitive skin, so it means they are free from talc, parabens, oil and fragrance as well. Initially, the focus was on the (now multi-award winning) mineral foundations and over time, the range grew to include lip colours, mascara, blushers and more.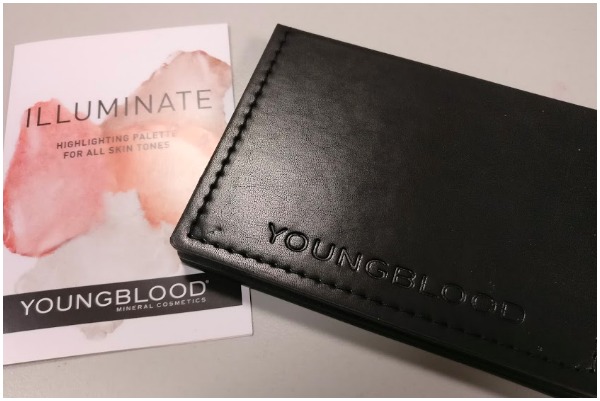 The newest addition is the Illuminate Palette (€45), designed to give skin a natural healthy, fresh glow. Inside the leatherette style case, there are 6 illuminating cream shades; pink, pearl, natural, bronze, gold and peach (all of which you can see swatched below).
Advertised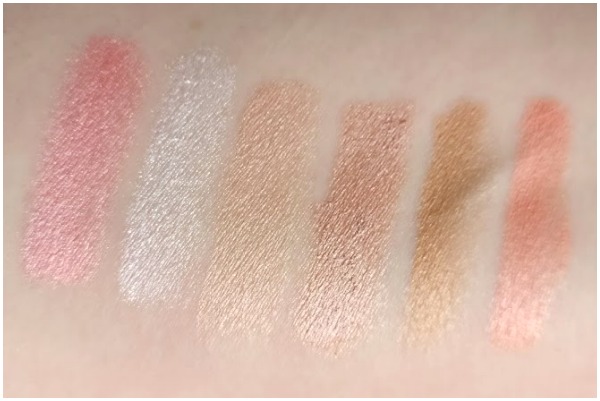 The texture of these is really beautiful and while there's a decent amount of pigment, they can be blended out to a very soft, delicate wash of colour should you wish. The lack of oil in the formula means that the creams sit well on top of foundation and won't melt or separate (yay!). Along with the palette, there's a handy, in-depth guide for how and where to place/use the 6 different shades, including on eyes, as a creamy bronzer, blusher or for highlighting and strobing.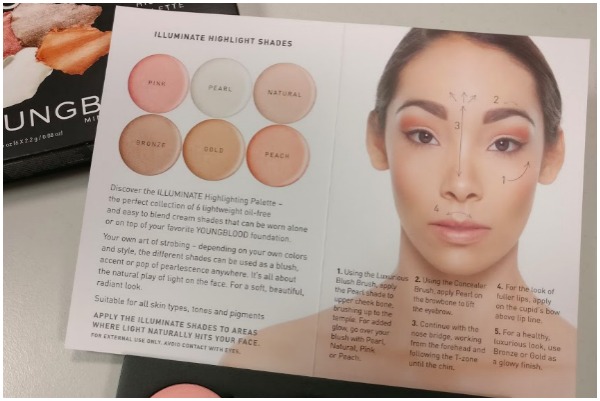 There was a time when mineral make-up ranges were seen as somewhat inferior to other ranges, but Youngblood stands up there with the best of them. What appeals to me most about the Illuminate Palette is that everything is quite subtle and sophisticated, from the packaging to the shades, which are all natural enough to work all year round, day or night, and will also suit any skin tone. The fact it won't clog or irritate my skin is an added bonus!
Are you liking the look of this too? Or are you sick of strobing at this stage?
Advertised
*for stockists info contact Cofri Cosmetics at 01 833 1636 or visit the Youngblood Facebook Page