 Now that January is just about out of the way, we can finally sink our teeth into 2017 in earnest, huzzah!
One of the things that can make January feel that little bit longer is the imposed "good" behaviour we put on ourselves, and by that I mean no booze, lots of salads (which always seem harder to enjoy in the cold, winter months) and hitting the gym like a maniac.
If you managed to do all three without feeling like it was a punishment, then I salute you. Looser waist-bands, clearer Saturday morning heads and glowing skin are the ultimate repayment for some serious slog. But, if like me, you fell off the wagon almost immediately (no one's perfect), then a little help in the glowing/healthy skin department might be appreciated.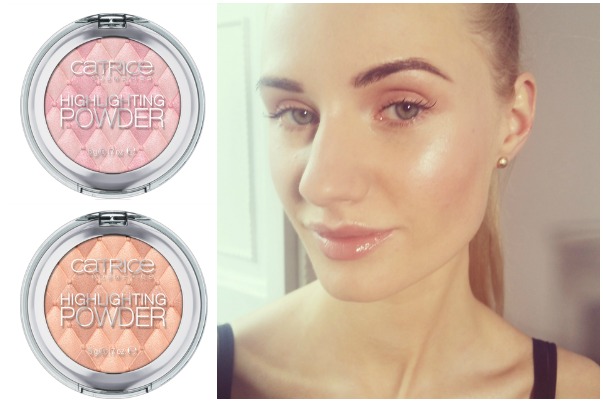 Pic above via @Sarahlanagan on Instagram
Catrice Highlighting Powders €5.50
I have used these on photoshoots and am really impressed with the finish as they give more of a grown-up glow than I was expecting from a traditional highlighter. Available in two shades, Stardust and Champagne Campaign, the powders are embossed with a cute, boudoir/fishnet design and won't break the bank.
Advertised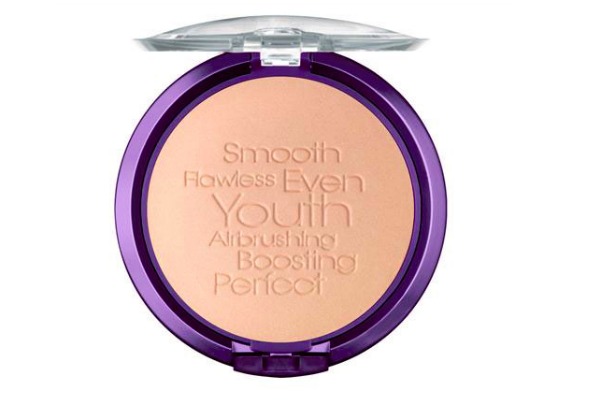 Physicians Formula Youthful Wear Cosmeceutical Youth Boosting Illuminating Face Powder €19.90
Try saying that after a few drinks! All jokes aside, this powder does what is says on the tin, and then some. It offers up a "blurring" effect for skin, brightens and illuminates to give a healthy glow and set make-up. The powder is incredibly finely milled and feels like air when you wear it.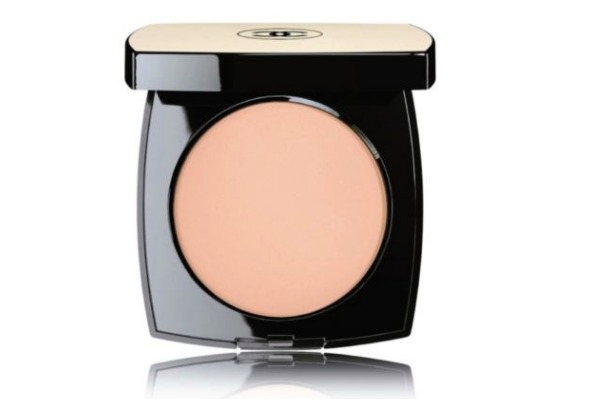 Chanel Les Beiges Healthy Glow Powders €49
Advertised
A favourite amongst the Beaut.ie team (and readers!) and with good reason. These lightweight powders give a natural, healthy glow to skin that is as far away from fake, disco highlighter as you could ever get. Enriched with cotton flower and with SPF15 they seamlessly blend into skin for a flawless, natural finish. One to invest in at €49 but worth it if you have the spends.
Are you a fan of these? Or do you have a natural glow all of your own?