 I always think of January as a month for organising things; everyone is motivated and wants to start the year with a bang.
There is focus, checklists are in place and goals set. We're all powering through to a better "me", and are willing and able to help each other too.
For some that will mean a new workout routine, for others it could be a resolution to learn how to play an instrument. Personally, I've promised myself I'll do more painting and drawing, for no other reason than it makes me happy.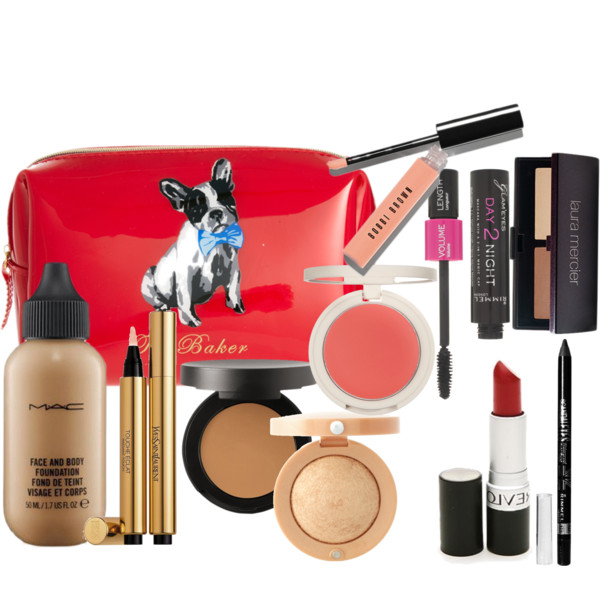 While we're all upbeat and focused, now is also a good time to take stock of what is in our makeup bags. And possibly your wardrobe too, although that's a different ball game altogether. Anyone else's look like Monica's Closet of Mystery in Friends? Better to start small and then work up to the bigger things...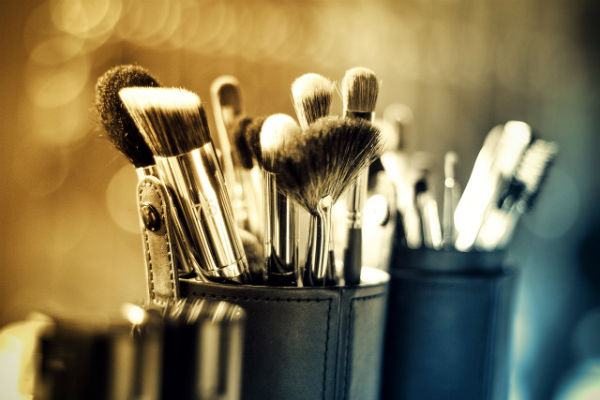 Advertised
But, back to the matter at hand, paring back our makeup bags. Here are a few handy tips on how to do it, without feeling like you've lost a limb.
Take everything out and lie it across a table or flat surface so you can really see what's in there
Put aside new or duplicate products to use when the others run out, rather than having lots of half-used things
Ask yourself, genuinely - what do I use on a daily basis?
Try separating out your daily and special occasion products into two bags
Clean the inside of your makeup bag - it's a boring task, but we've all had the odd smashed blusher/bronzer from time to time and the powder ends up everywhere!
If anything is out of date or looks/smells a little off. Chuck it. (See Aisling's guide here)
Do you have a collection of unopened, unused "gift with purchase" or "redeemable" products you've never used after a makeup application at somewhere like MAC? If so, think about rehoming them to a sister, cousin, friend who will appreciate them
Give everything a good clean, I tend to use baby wipes or a clean tissue (depending on the product) - it'll all look newer and fresher and also help you avoid any January blues spending!
Pick a time and day (or two) in the week that you always clean your brushes too - be it during Coronation Street or when the news is on.
If you can't bare the thought of chucking things out, put your "just in case" products into another makeup bag, or Tupperware box (doesn't matter) and put them away. If, in two months you haven't gone near the box, you know you can live without them.
Hope that helps! Let us know if you have any other tips and tricks up your sleeves too!