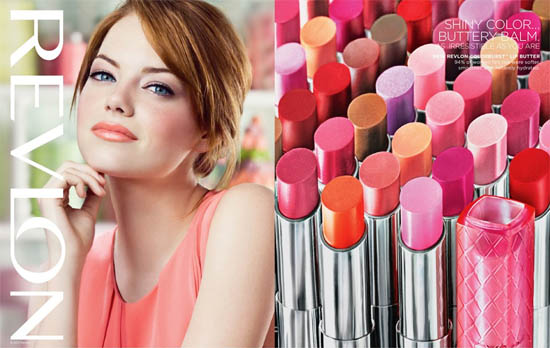 If you're a rabid beauty blog reader then you can't have escaped knowing about these little fellers: they're Revlon's  ColourBurst Lip Butters, and they're absolutely sending US bloggers crazy with delight.
Ably modeled by actress Emma Stone, who's wearing Peach Parfait, there are 20 shades in total, and the line will launch here in April, spies inform me. Now, apologies, but despite enquiries I don't yet have full information for you, so I don't know the Euro pricing - these are $7.49 state-side so I'm guessing we can expect an under a tenner charge for 'em here.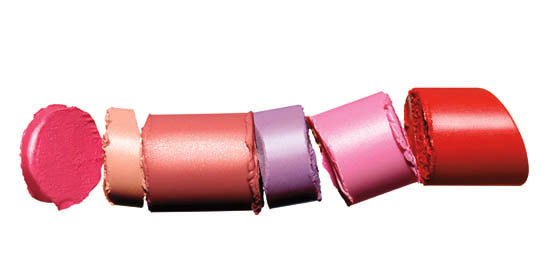 Why so exciting, though? Combining care with sheer colour, these contain a hydrating, lip-kind mix of mango, shea and coconut butters which boasts that it ups lip moisture by 156% - a pretty big boast. The formula of the sticks is a point of interest too; it's a gel - and no, not a butter - that's easy to apply and which delivers sheer colour that can apparently be built to medium.
Advertised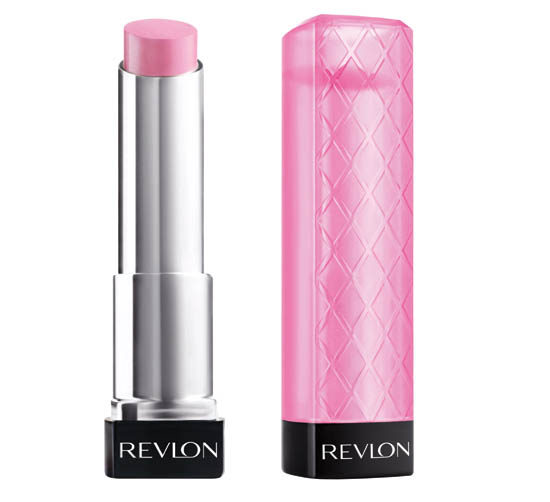 Cupcake
Packaging's nice as well, and all-in-all, I'm looking forward to getting a couple of these to play with. More when we have it - right now, have a goo at Cosmetic Candy, she has swatches and shots of five of the range.