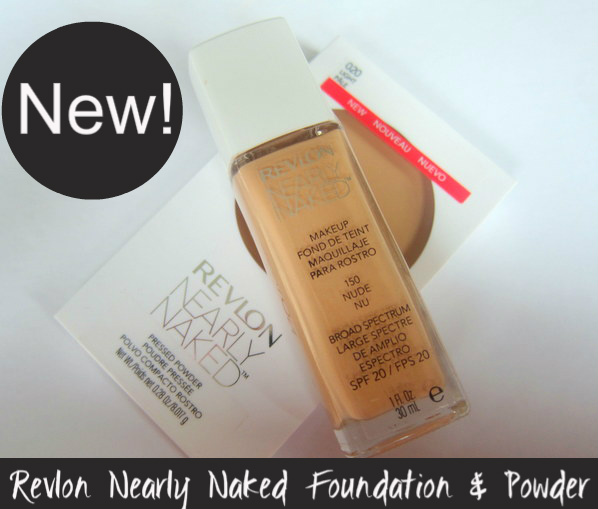 Revlon's answer to the Maybelline Fit Me range (read our review!) is on counter now, fronted by the gorgeous Emma Stone. Nearly Naked is a range of 16 foundations and 6 powders which are aimed at providing a my-skin-but-better type of look.
I've been testing the foundation in Nude which is the one of the two recommended by the shade test on the website - and it's a pretty good match. There will also be a shade wheel on stands to help you make the right choice. I'm really liking this new emphasis on shade matching - here's hoping the oompa loompas will soon be confined to the chocolate factory!
First impressions are that this is a light, sheer foundation with plenty of slip - leading me to believe there's a lot of silicone in the formula, which will also contribute to how easily this blends and the way it sort of melts into the skin.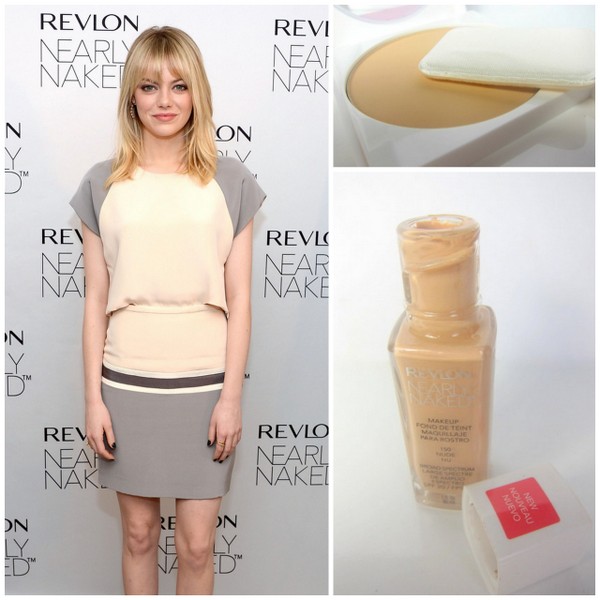 There's some light reflecting action going on and I find it does improve the tone and texture of my skin, but if you suffer from breakouts or have any acne scarring or dark circles - and sadly, I tick all three boxes - you will definitely need a separate concealer. I'm not too pushed on the packaging - I would have preferred a pump applicator - but nonetheless there is something quite appealing and elegant about the glass bottle and white cap.
Advertised
I was impressed by the staying power - it lasted well for such a light foundation, for pretty much the whole working day, especially when used with the powder. I love the Maybelline powder and this one was also a big hit with me. The shade Light actually looks a little dark in the pan but is undetectable on my skin (though I'm edging towards medium, so paler gals should definitely test this out before they buy).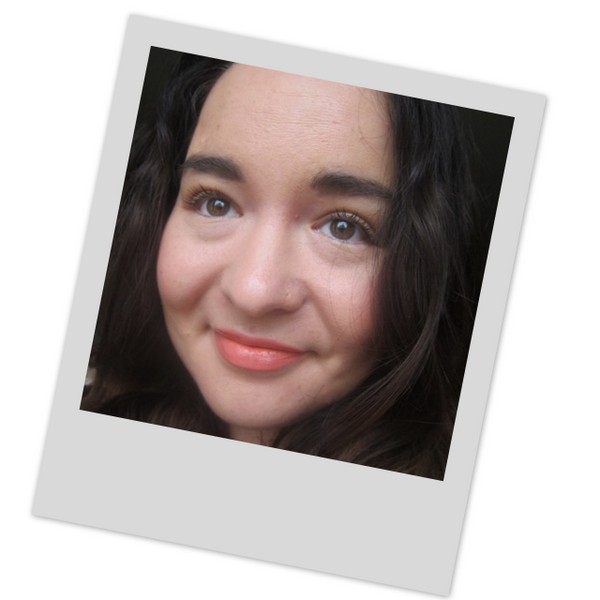 The powder comes with a little puff applicator which is handy for on-the-go although I prefer to use my big fluffy Liz Earle powder brush if I can. It gets more points for the mirror in the lid, but what's really great about this is how finely milled the product is and the great job is does at setting the foundation and controlling oil throughout the day.
All in all, Nearly Naked is a good, solid offering from Revlon that does what it says on the tin. The price is right, too, at €10.99 for the powder and €13.99 for the foundation. Douze points! Will you be checking it out?