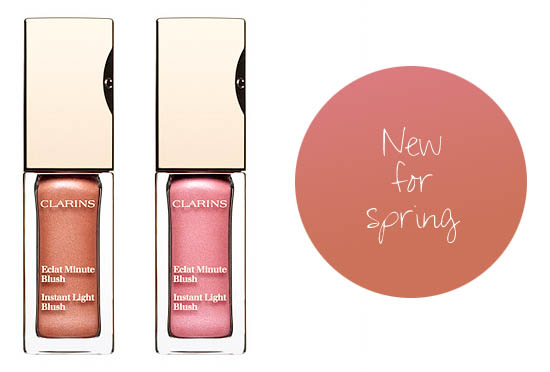 I'm off to the launch of Clarins spring collection next week so we'll have swatches and lots of serious in-the-wild shots and the lowdown for you soon, but in the meantime to whet your appetites (yes, Claude will be there), here are a couple of pix of some of the products from the forthcoming Colour Breeze Spring 2012 range - visit British Beauty Blogger to check the rest, including a very pretty patterned powder. Big thanks to her for the pix above you're looking at.
What's intriguing about these limited edition Vitamin Coral and Pink Tonic Instant Light Blushes is that they're liquids. Liquid blush, aye? I'm looking forward to getting down and dirty with them and we'll report back on our serious anthropological findings in our best David Attenborough manner.
For now, lets also admire these pictures of this fine fellow, Claudeous Handsomeness. Snapped in his native habitat, at afternoon tea with a gaggle of beauty editors, this charmer is at home applying makeup in five star hotels. He is witty, an elegant conversationalist and he is Oh-So-French.
We're just, ahem, a tiny bit obsessed.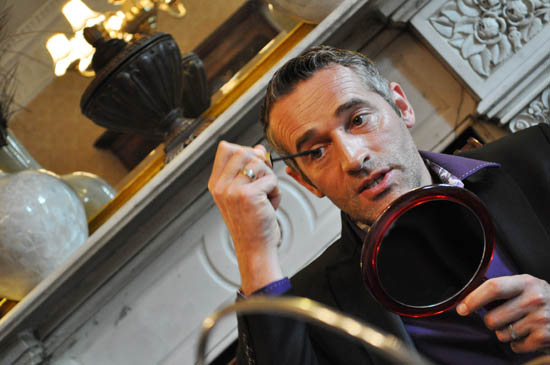 Advertised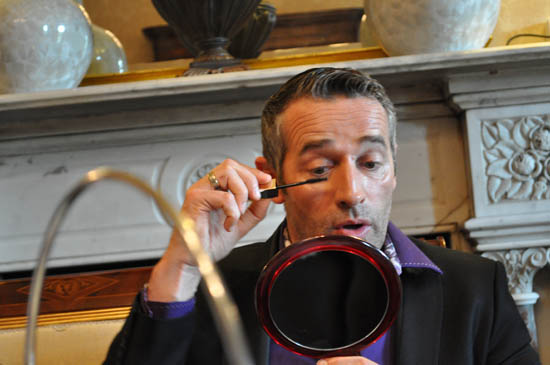 Claude demonstrates mascara technique. No, I've no idea what it is. Sorry.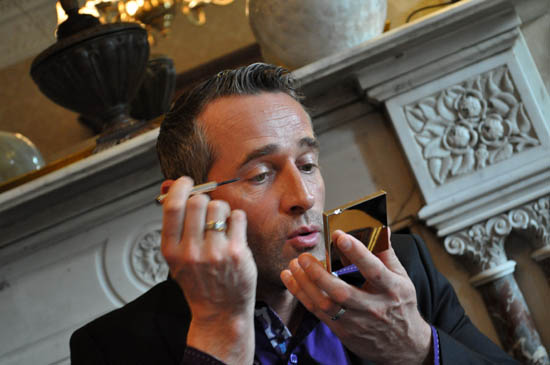 He then went on to show us how to apply liquid liner. Again, attention paid: none.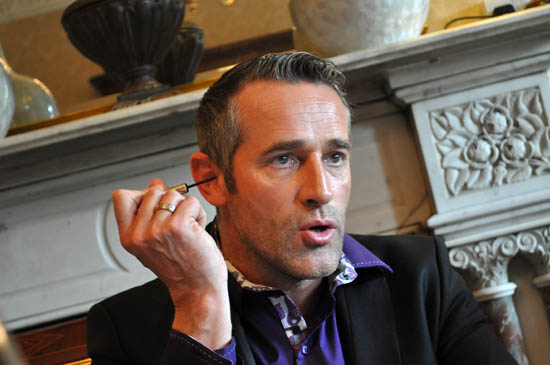 Advertised
Except I'm pretty sure you're not meant to put it in your ear.