 Big hair, don't care
When it comes to volume, more is most definitely more, for anyone with fine hair that is. The miserable weather we've been having recently is a disaster, though, which means a little helping hand might be in order.
If you're looking for volume that could rival Adele's famously big barnet, we've got you sorted, whether you're looking to save, spend or splurge.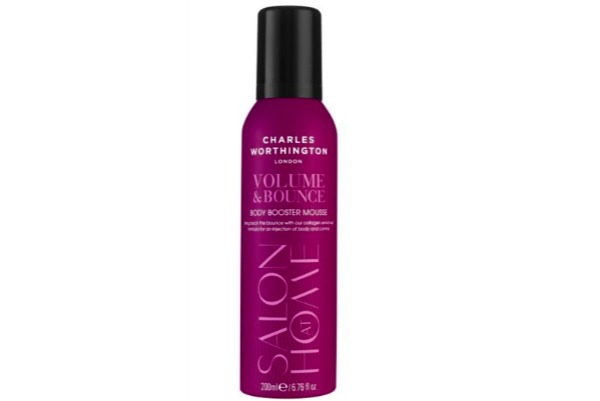 SAVE: Charles Worthington Volume and Bounce Body Booster Mousse €8.95
I first came across this in the airport. I always end up browsing for miniatures (having inevitably forgotten something) and last time I was there, it was this that landed in my basket. I wasn't sure what to expect having heard neither negative or positive reviews from anyone I know, so decided to give it the benefit of the doubt.
I'm glad I did, because for the few days I was away my hair was noticeably bouncier and also held a wave when I did a little curly blow dry on my hair (which is normally nigh on impossible without lots of hair spray!). The down side is you do feel that there's product in your hair, but it holds the volume and a style well. For the price tag, it's a good every day product.
Advertised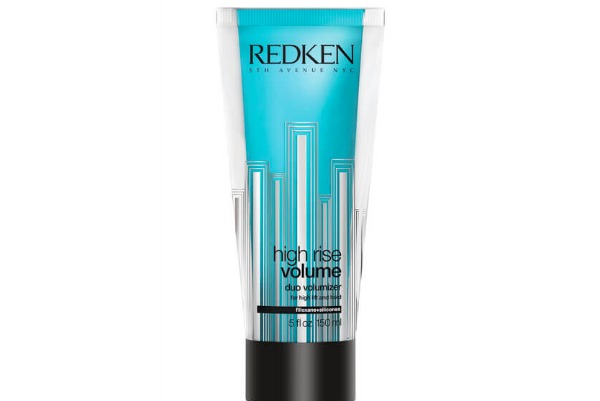 SPEND: Redken High Rise Volume Duo Volumizer €20.95
Using a combination of high-lift gel and volumising cream, this duo product from Redken is a god send if you have hair that simply hates product being in it.
When applied to wet hair and then blow dried, it feels weightless and gives even the flattest, limpest hair a boost. I love the non-sticky formula and the light scent too. Normally the RRP is €20.95 but we've found it on lookfantastic.com for €16.95.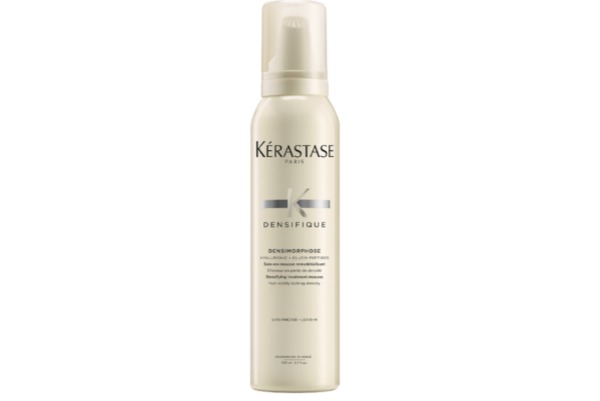 SPLURGE: Kérastase Densifique Densimorphose Thickening Treatment Mousse
Advertised
Currently, available for 20% off over on feelunique.com (meaning it's €21.38 vs the usual €26.75) this treatment mousse works over time to strengthen hair while also boosting volume.
A pro-hairstylists favourite, the light formula melts into hair, leaving no sticky residue at all. Once blow dried, your hair feels much bigger, textured and bouncier. Plus, it holds style for longer too.