 Finding a bronzer that suits a traditionally pale Irish complexion can be tricky. After all, we want to look sun-kissed, and healthy right?
Some, as we know though can be too dark, meaning they end up looking muddy and dirty. Thankfully, that isn't the case with these top picks.
Whenever I think "bad tan", Lindsay Lohan springs to mind. As does Christina Aguilera during her Dirrrrrrrty phase circa 2001. Both of them looked like they went ten rounds with a jar of Nutella... and I think we all know who won that fight. But let's put all those thoughts aside and talk about some bronzers that are the exact opposite of that.
Here, are our three top picks that will suit pale skin, whether you're looking to save, spend or splurge.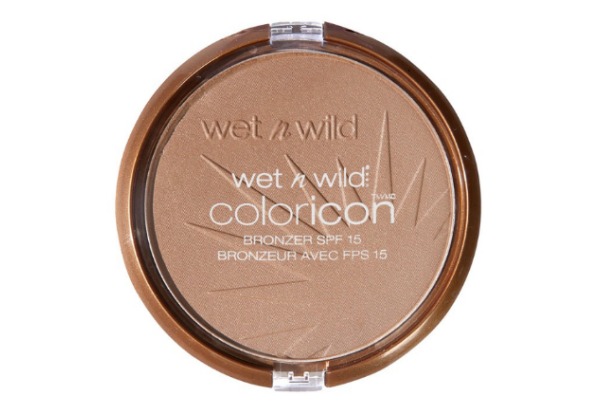 SAVE: Wet n Wild Color Icon Bronzers €4.99
One of the stand out gems from the Wet n Wild collection and surprisingly wearable for pale girls, Reserve You Cabana offers up a light bronzing shade that gives skin warmth, without the muddiness. We love that there's a slightly luminous (but not sparkly) finish to this too which leaves skin looking healthy and radiant.
Advertised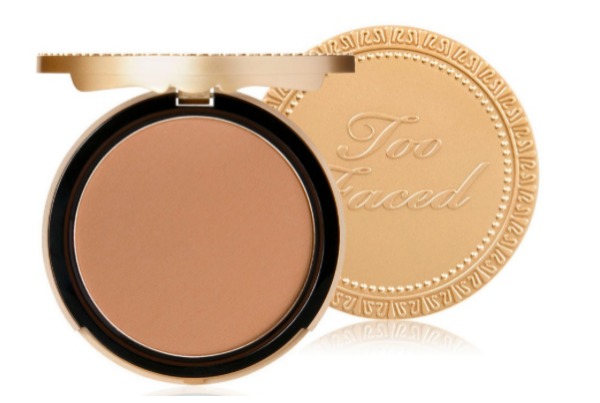 Too Faced Milk Chocolate Soleil Bronzer €30
The lighter toned sister product of the best-selling Chocolate Soleil Bronzer from Too Faced is ideal for anyone with a traditionally pale, Irish complexion. A quick dusting of it over the higher planes of the face using a large powder brush will give skin a natural warmth. As this is matte, it can also double up as a product for contouring, as well as an eyeshadow if you wish too.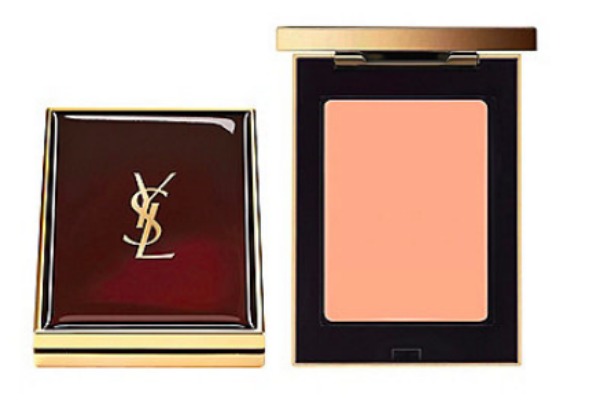 Yves Saint Laurent

 'Les Sahariennes' Sun-kissed Blur Bronzing €46
Advertised
For anyone looking to splash out and treat themselves a little, this is the perfect way to do it. YSL Les Sahariennes sun-kissed blur bronzer melts seamlessly into skin, leaving it looking like you've got an entirely natural, healthy glow to your complexion.