 Can cheap and cheerful makeup also be capable of greatness? There's a €4.99 powder which is seriously making us wonder.
When we think of must-have, cult classic make-up, MAC's Mineralized Skinfinish powders (€31.50) are one of the first on the list, along with the likes of Chanel Lipstick (€32) and NARS blushers (€26). Yes, they're pricey, but when that is backed up by performance there's no argument to be had is there?
So then, along comes a product that makes you wonder. Is it possible to have the same finish, but for a fraction of the price? In the case of MAC's Mineralized Skinfinish powders, the answer is yes.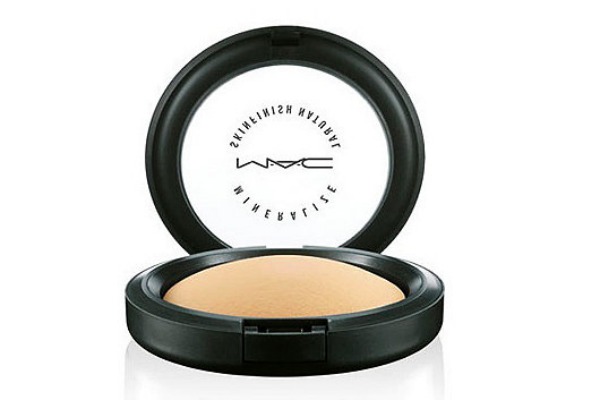 What we love about the MAC powders in particular, is that they walk the line between being a setting powder and also having some pigment in them which means you can spruce up your base with the flick of a brush. And as we all know, that comes in handy when you've somewhere to go after a long day of work. The semi-matte finish is flattering, giving skin a gentle, natural glow without it ever looking shimmery.
Advertised
It might surprise you then to hear that the dupe in question is technically a bronzer. Although, a paler bronzer you never did see.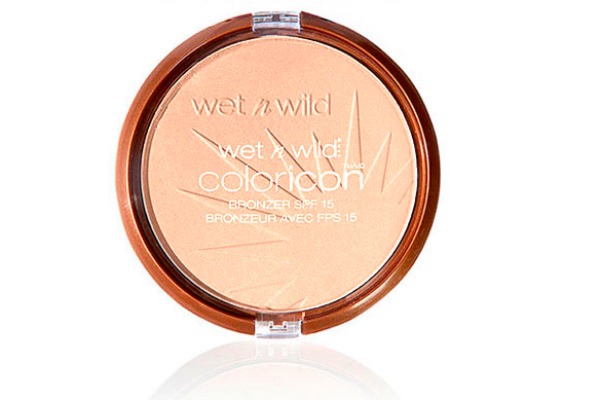 Wet n Wild are known for their colourful eye shadows and lip colours, but the real hero of their collection is the Color Icon Bronzer (€4.99). It's available in three shades, with Reserve Your Cabana being the palest. This one is particular is so similar to MAC's Mineralized Skinfinish as it gives the same gentle glow to skin. Admittedly, the finish is a little more on the shimmery side, but we can forgive them that for the €26.50 price difference.
The other two shades aren't exactly dark either, though, so if you're in the market for a powder that will give your skin warmth then these are definitely worth checking out.