 These days in 'slebville it's not enough to go for a change of hair colour or get a few 'Rachel from Friends' layers worked through your barnett. No, to really stand out from the crowd you need to alter your look almost beyond recognition, indulge your more rebellious side or do something, anything, worthy of gaining traction on Instagram.
One of these 'game changers', if you will, is mini Kim Kardashian, Kylie Jenner, who recently took to her loyal Instagram followers to share her latest look - a bit of a shaved head. Now, Kylie's saved herself from the Sinead O'Connor (who looked amazing) or Britney Spears mid meltdown look and opted rather to shave a small portion of hair at the base of her scalp. Super trendy and, apparently, a go to trick for keeping cool in the hot summer months. When her hair is down it looks pretty much as though nothing's changed, but in a ponytail, it gives her the edge she's been looking for to separate herself from her famous siblings.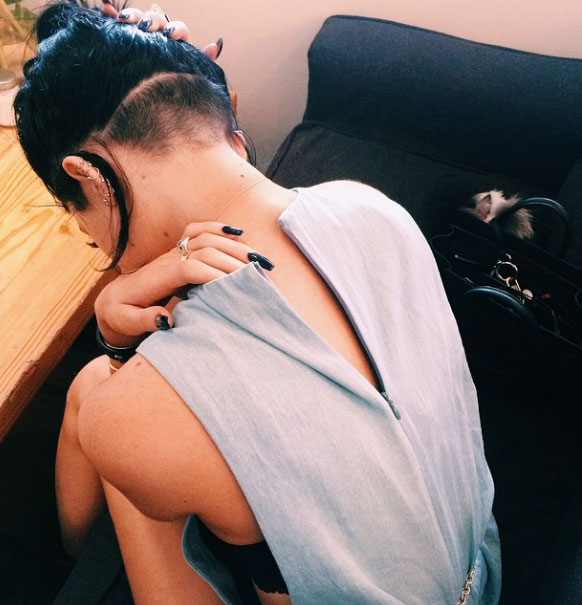 What do you make of the shaved head look? Would you give it a go? Another popular shaved look is to shave a small bit at the side of your head, on just one side, like Demi Lovato or Rhianna.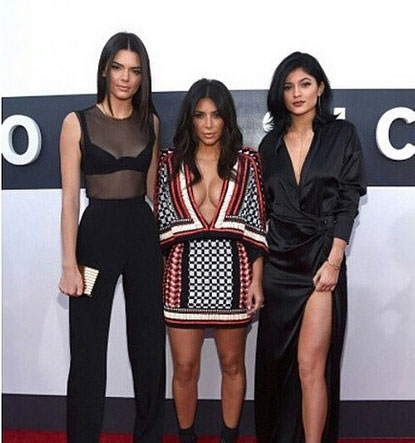 One of the few celebrities we've seen recently  going for the fully shaven head was Natalie Portman. Yes, it was for a role but doesn't she look absolutely breathtaking?
Advertised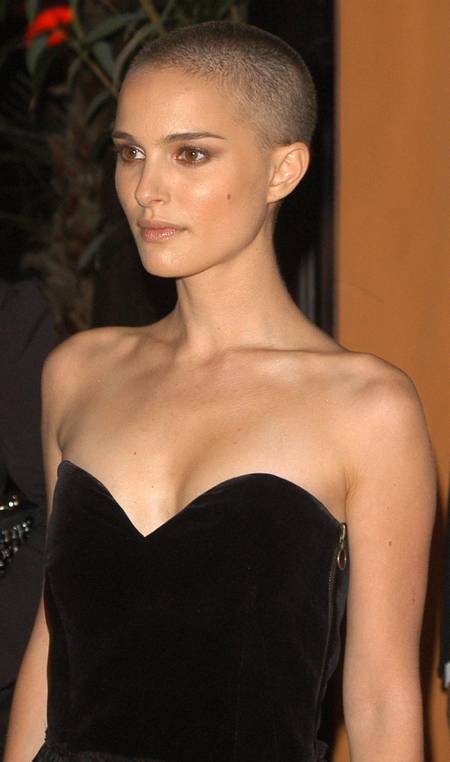 In other dramatic hair changes, Girls creator Lena Dunham recently swapped her mousey locks for a bright blonde bowler cut. Admittedly, we're not a fan of this one; we do like the blonde but we can't help but think of a young Aaron Carter (or Nick, even) when we first glance at this drastic cut.
But lookit, what you do with your hair is for you and you alone and if you feel like doing something different, then go for it; all that matters is that YOU are pleased with the outcome. And clearly, Lena's having the time of her life.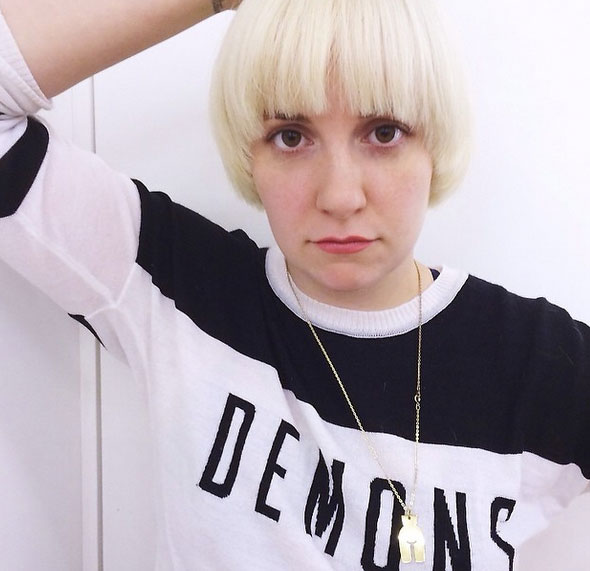 What do you make of the bowler cut? Is it something you'd ever consider trying? And what's the worst on-trend haircut that you've ever had?