 Everywhere I look people have great hair. How do they do it? How do they afford to do it? How is mine so sub-par? 
I spend my days with my hair up in a bun that takes seconds to do because I can't do anything else with it. The ends are split, the mousy brown is turning grey and it can't take any oil products at all (unless I want to look like I melted a pint of butter over my head.) The least of my worries is that its as dull as that conversation I had last week with an acquaintance who had just come from a maths conference but if something comes my way that might lift my lacklustre hair's spirits well, I'm not going to say no. 
L'Oreal have released a new Elvive range, the Nutri-Gloss Luminiser hair laminating system containing a shampoo, conditioner and a gloss spray. 

The purpose of the range is to turn dishwater hair into a shiny, glossy mane while simultaneously giving it an good old clean. L'Oreal scientists were inspired by the way automobile manufacturers create that lovely sheen on cars and they used the same sort of method to create the Luminiser formula. Just as the car guys apply a primer first and then a layer of lacquer, a trio of glycolic, lactic and citric ingredients in the Luminiser products smoothes out the hair and encourages light reflection and 'magnetic shine silocones' coat the hair to produce that elusive shine. 

But does it work? Short answer, yes! I am so reluctant to put anything into my hair or spray anything on it because anything that isn't a clarifying shampoo just weighs it down but luckily the shampoo and conditioner are both really lightweight. However, the real shine maker is the gloss which is also incredibly light. It can be used in two ways - before blow drying or as a final touch; either way it gives your hair a radiant boost. 
Advertised

The lovely folk at Sugar Cubed used all three products in my hair: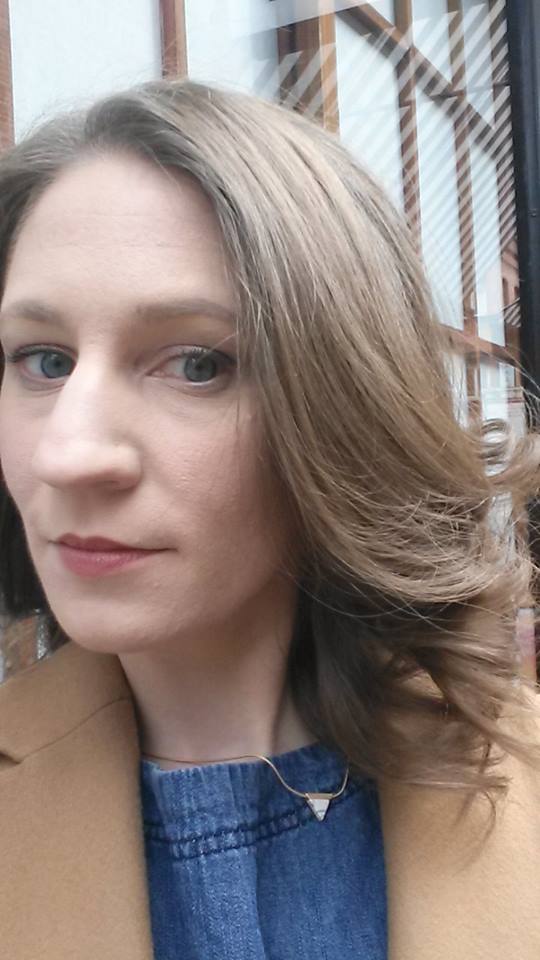 I loved the results; my hair felt so swishy and looked much shinier than usual. When I wash and blowdry my own hair it's normally the colour and texture of a brick. I've since used the Luminiser products all by myself and they have made a difference to the look of my hair. Sure the splits desperately need to be chopped off and I could do with masking those sneaky greys but at least it shines! 
The shampoo and conditioner both cost €5.84 250 ml and €7.48 400 ml and the gloss retails at €14.99 and all three products are available now. 
Advertised
Have you or will you check these out? If your hair is lacking shine how do you usually rectify the situation? How have L'Oreal products worked out for you in the past?