 Sleeping masks are one of the beauty world's latest buzz products. But do we really need to be using them? And are they worth investing in?
Sleeping masks are the new buzz product on the block. Step aside bubble masks and jelly masks, there's a new mask in town! But what's the deal? Are they really special, and more importantly, do we need to be using them? Also, do you have to spend big bucks to get results? With many questions to be answered, we should probably get to it, eh?
Here's the low down on everything sleep mask related you need to know before buying one.
What are they?
Although they're gaining in popularity at the moment on these shores, sleeping masks have been around for quite some time. Their origins stem (like most new skin care innovations) from the K-Beauty scene. The idea behind them is that they are intense treatments that can be worn while sleeping. Most are focused on hydration, anti-aging and brightening. But the overall idea is to help skin recuperate from the external stresses it endures all day long.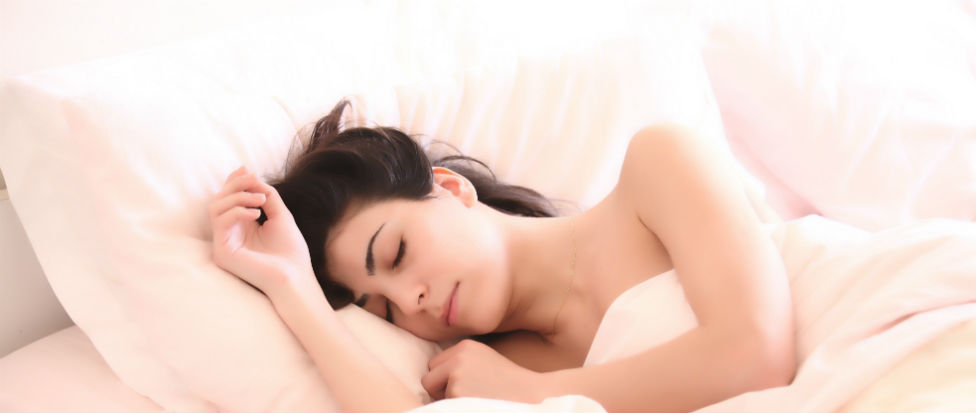 Advertised
What price points are they?
As with most skin care, once it starts to become more mainstream, it also becomes more accessible. There was even a sleeping mask included in the Alex Steinherr collection for Penneys. The first one I ever tried was a few years ago when they were pretty scarce on the scene. It was the Ibuki Beauty Sleeping Mask by Shiseido which is around the €45 mark. It's a lightweight gel that contains condensed vitamin capsules. If you're wondering, it is worth the money and works a treat for making it look like you've been sleeping well (even when you haven't!).
Should we be using them?
As with most masks, sleep masks aren't designed for everyday use. Usually, the recommended use is 2 - 4 times a week. So what you could do is swap out your regular face mask for one of these. Unlike a normal mask they don't need to be washed off, are generally mess and fuss-free and won't scare the dog when you're wearing one. All plus points! Plus, now, (as mentioned earlier) there are more options on the market, so you won't have to break the bank to get one.
If you're looking for a time-saving mask then a sleeping mask might just be what the doctor ordered.
Advertised
Have you tried using a sleep mask yet? Which is your favourite?