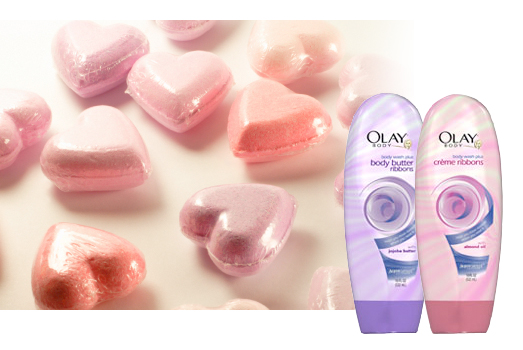 Liking this new shower power product from Olay v much. A layer of body butter is swilled into the shower lotion creating a soft creamy shower wash that really does soften and moisturise skin. It promises to visibly improve skin condition in five days - and I found that it does mean you can skip the body lotion after a shower if you're rushed/lazy.
Although I hate to compare anything to my beloved La Roche Posay Lipikar Surgras I would say that this is a good budget alternative. Also very nice indeed on the supermarket front is Imperial Leather Skinbliss.
But back to the matter at hand.
Advertised
Olay say: "In the shower, squeeze a small amount of product onto a wet puff."
We say: If you don't have a gay friend willing to take a shower with you, a sponge will do just as well.