 If you've been listening to our advice here at Beaut and keeping your face out of the sun, you might have a pale face and a darker body at the moment.
If you are sensible with your skincare you will be wearing SPF 30 or more on your face every day. We always remind you how important it is in your anti-ageing skincare routine to keep your face out of the sun. The only problem is that since we have been keeping our faces clear of the sun, our bodies have gone a darker shade than our faces.
While this is a dilemma, if you are experiencing it, it means you are doing something right. So, before we go on, give yourself a pat on the back. You have made your 5o-year-old-self look about five years younger. If you are protecting your face properly, wearing a hat and a high SPF, your face should have remained a couple of shades lighter than your body. If you've been out in shorts and a t-shirt or pretty little sundresses, then you will have taken the sun on your body. The end result as we approach the end of the summer is that you have a tanned body and a pale face. Face tanners to the rescue.
There are some beautiful multi-tasking face tans that will match your face to our body and do wonders for your complexion at the same time.
James Read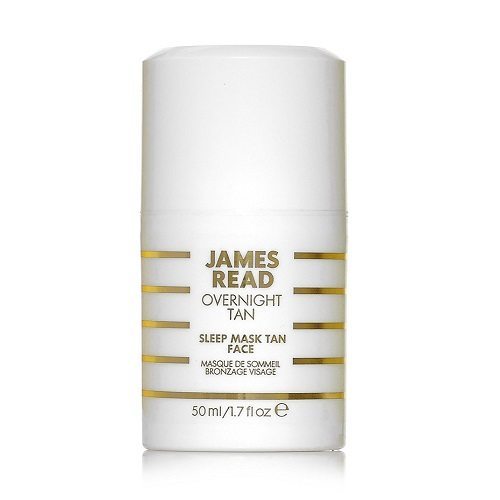 James Read Sleep Mask Tan Face €30
This face tan doubles up as an overnight hydrating and plumping mask. It gives your skin a dose of Hyaluronic Acid and vitamins while you sleep to soften and hydrate your skin. It works like an overnight anti-ageing treatment but you wake up with a gorgeous bronzed face in the morning. It'snon-comedogenic, too, so it won't clog your pores.
Advertised
St Tropez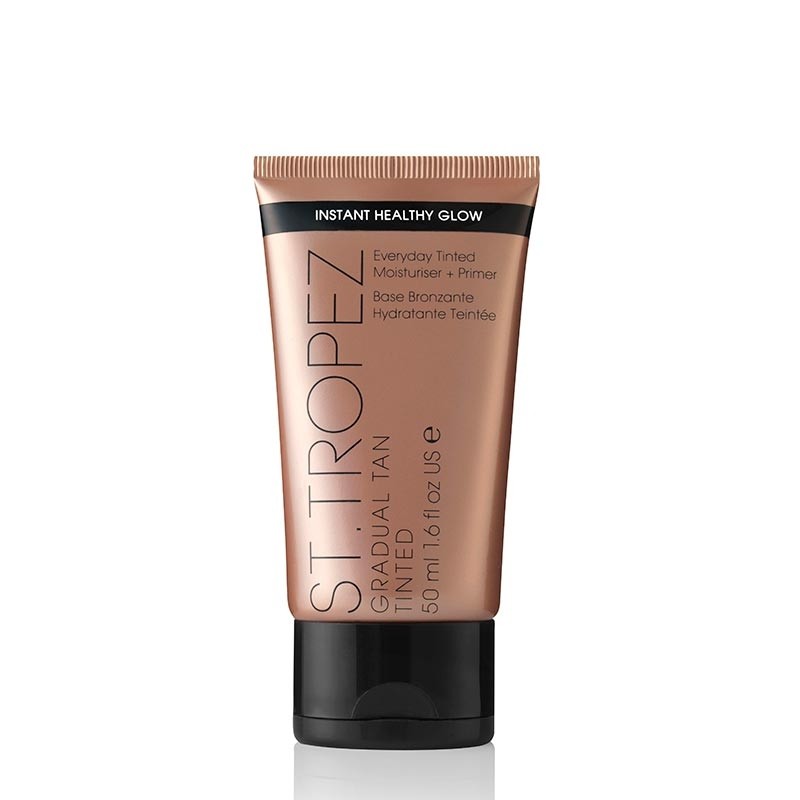 St Tropez Gradual Tan Everyday Tinted Moisturiser and Primer €24.95
This is another serious multi-tasker. It's a three-in-one that you can use as a tinted moisturiser and a primer underneath makeup. So, where you use the James Read Sleep Tan Face Mask overnight, this one you put on in the morning and wear it throughout the day. It gives you instant colour and a gradual tan builds over four to six hours. When you take off your makeup you'll be left with a tan on your face.
Vita Liberata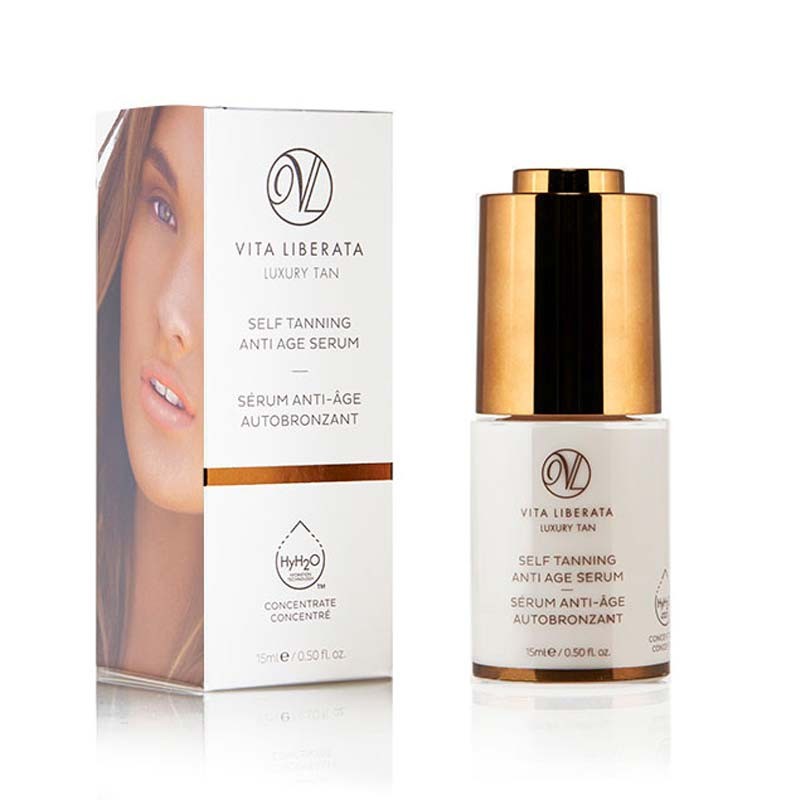 Vita Liberata Self Tanning Anti-ageing Serum €30.95
Advertised
This is another lovely face tanning solution and an anti-ageing serum hybrid. Apply it straight to your skin like a serum before your usual mosituriser for an intense face tan. Or, mix it in with your everyday moisturiser and it works like a gradual, self-tanning moisturiser. If you are afraid of being too dark, this way gives you more control as you can build the colour day by day.
Do you like the idea of using a face tan for a safer way to getting a brown face?