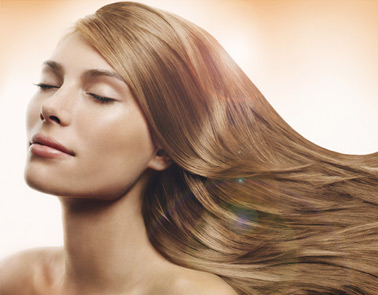 We've been endlessly discussing the best way to protect skin this summer on the blog recently.
But it's not just our poor auld faces that need protecting in warm weather. Hair needs help too - hot sun parches and dehydrates the gruaig like you wouldn't believe. Specially formulated to combat that very problem is Wella's Lifetex Sun range, which contains a complex of nutrients and macadamia nut oil to protect and nourish hair.
There's a range of products designed to help, like yer usual shampoo, conditioner and masques. More interestingly, there are a couple of clever little bits like the Vitamin Shake, a leave-in 2 step hair treat with a UV filter. Shake up the two layers - one contains the sun protection complex of nutrients, and the other contains active ingredients to nourish, protect and moisturise hair to prevent it from drying out - and apply it to yer barnet for instant protection. Clever, eh?
Advertised
In addition, Lifetex products are generally pretty reasonably priced and can be purchased in Wella salons nationwide.