 My hair is suffering from an identity crisis. Or maybe a mid length crisis. 
Anyway, it has problems. Today for example I have gone full on Viking with mussy finish and a plethora of puny plaits through it. Yesterday I went for suntan lotion-scented surf hair (I broke out my Kevin Murphy Hair Resort Spray that has travelled in the bottom of a box across continents with me but recently reappeared in the mess of my bathroom cabinet) and sure tomorrow I'll probably decide on a French chignon with asparagus foam. 
Having longer length allows me to indulge my international hair fetish. But when I see luscious lobs bobbing around the place (I loved Kathryn Thomas' on The Voice last week), I get itchy Edward Scissorshands and think about The Chop. And I'll admit that I am influenced by articles like the one where we took hairy inspo from Sienna, Kate and Rosie.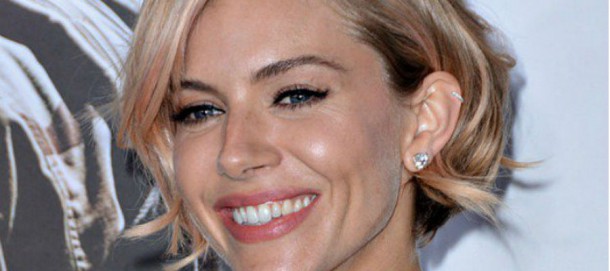 But the curse of very fine hair is that unless you have oddles of time to spend faffing and fluffing it up in the morning, you need a bit more length to make it look like you have something on top of your noggin. So for now, longer locks it is.
Now my hair is as dry as Jimmy Carr's sense of humour and as needy as Glenn Close in Fatal Attraction. I have a battalion of products on hand to keep the blonde tones clean and soft  - you can have a look at my bathroom shelf here (that's not a euphemism) and when I saw that my beloved Redken Extreme were extending their range with two new Extreme Lengths products with the view to extending my hair, I actually did a little dance around the office. 
They say that healthy hair can grow up to six inches in a year and that these two additions to the range will help get your hair past its breaking point and reach full length potential. 

First up is their Extreme Length Sealer (€18.50). It's a split end treatment that helps prevent damage and breakage and helps reduce the appearance of split ends.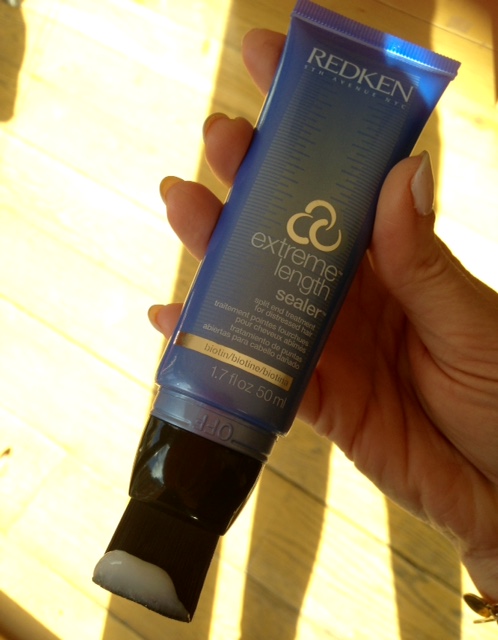 Advertised
And I do like the packaging. It comes in this handy tube with an easy-to-use brush applicator. It can be used on damp or dry hair and has that strawberry scent that you'll recognise from the Extreme shampoo and conditioner.
It's essentially like a targeted split-ends assassin or if you prefer, a leave-in conditioner that works only where needed and won't weigh your hair down.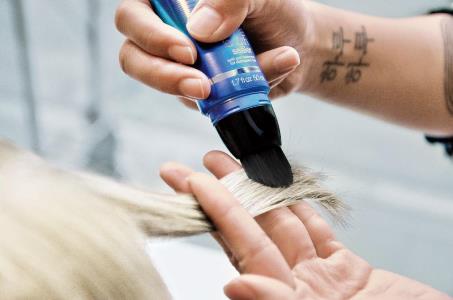 The second newbie is the Extreme Length Primer (€21.80). This one is a rinse-out treatment that provides weightless conditioning and builds hair strength from root to tip. Basically it adds 'slip' to the hair to target those terrible tangles.
Apply to towel-dried hair and leave for two to three minutes before rinsing thoroughly. 

I've using this once or twice a week in place of my usual deep conditioning treatment and it did leave my hair super soft and weightless. But my caveat here is that my hair loves anything new, it's like myself. And changing up hair products does make a difference because of product build up.
I am not parting with these two additions (I am a complete fan of the Extreme Length range already) but if you are growing out those locks or need some deep conditioning action, you'd do well to give these guys a shot.
PUBLIC SERVICE ANNOUNCEMENT:  If you have hair that has been affected by this article, please head to your local Redken stockist from April. 
Advertised
Will you be checking out these new offerings from Redken? And what are your deep conditions superheroes? To the comments!