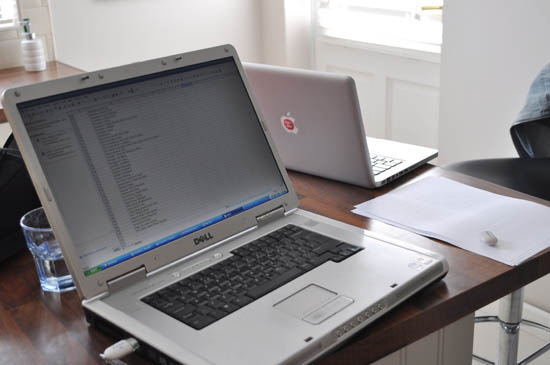 Best in Beaut.ie Awards HQ, or Aisling's kitchen. Take your pick
Hold on to your hats and clicky fingers gals, because TOMORROW we roll out the second stage in the Best in Beaut.ie Awards in Association with West Coast Cooler!
You've quite literally nominated in your tens of thousands. There were over 38,000 individual votes for products cast across all 48 categories! Yup - can you believe it? Thirty. Eight. THOUSAND. That meant there were a lorra lorra beauty buys to get through and it took a lot of cups of tea and cake to sustain us as we crunched the lists.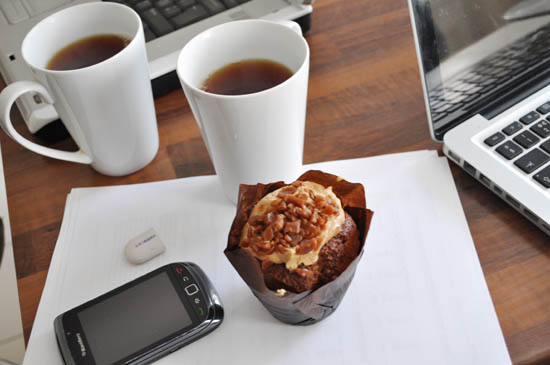 Tea and all-important sustaining cake
But what did become apparent quite quickly as we worked through each category was the overwhelming popularity of certain products. Many, many products are such firm faves with Ireland's beauty fans that they appeared literally hundreds of times on your nominations lists. Others we know you like too, but because they were only nominated a few times,  that means that while they may be lovely, it's not enough to carry them through to the shortlist rounds. So, if you don't see your favoured product on the shortlists yet you know you voted for it - that's why.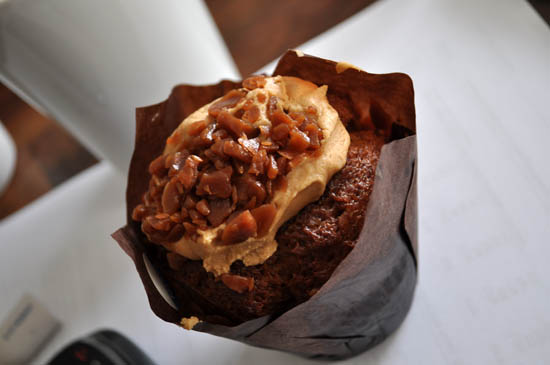 Advertised
We had to have even more cake. Just cos
What we've got are 48 amazingly strong shortlists packed full of beauty buys from the very cheapest to the spendiest; from the supermarket saviour to the beauty hall purchase.  Y'know - the stuff you lot actually use, love and buy and want to see recognised. We were repeatedly amazed as the shortlists emerged and it opened our eyes to loads of stuff we've never tried too. As we distilled the lists, we kept exclaiming to each other "oh my god, product X has made it in! I've never tried this one, definitely have to give it a go!"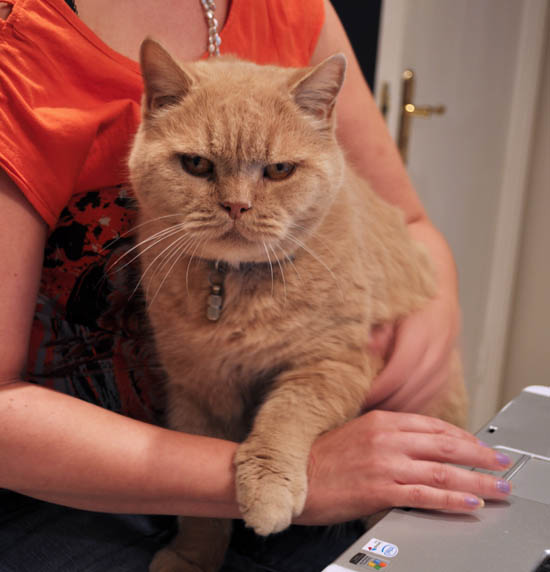 Sugar 'helping'. i.e. not helping. At all
This is the essence of why we decided to do the Best in Beaut.ie Awards - because we wanted them to be YOUR awards. Where you had YOUR say, and YOU decided the outcome. And you will!
So, what beauty companies will be on the shortlist for best brand? Who'll make it onto the lists for best eyeshadow, anti-ageing product and fragrance?
All will be revealed tomorrow ladies - make sure you're here to have your say as the shortlist round kicks off.
Advertised
We can't wait!