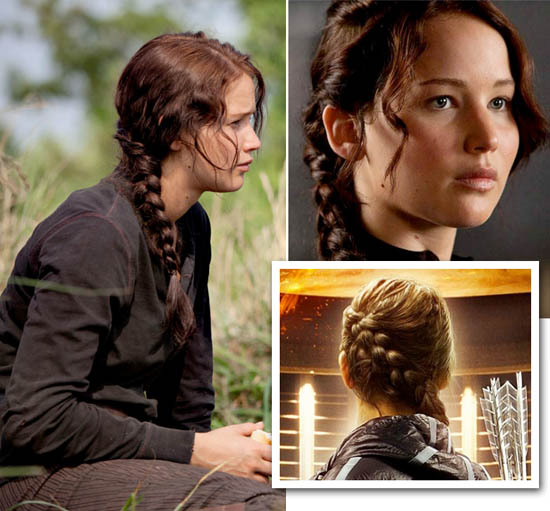 Braids have been making fashion waves for the last few years but The Hunger Games has thrown them into sharp focus once more thanks to Katniss' District 12 ways. The braid is back, and cor blimey if it isn't seven shades of confusing. Oh no, it's not a plait anymore, you understand. Now it's a wrap-around-your-head milkmaid yoke or a fishtail, Edwardian (no, me either), reverse, Dutch, inside-out, Grecian ... Jaysis you'd be exhausted even getting to grips with the names, let alone bending your arms back around your head to actually put one together.
Katniss had her ma, Cinna and her prep team to help her out: we have Pinterest as our secret weapon. Thankfully, no one is throwing us into an arena full of vile predators where our shameful downfall will be screened live for the nation either. Well - that's between you and your Tallafornia season two application form I guess. But don't say we didn't warn you!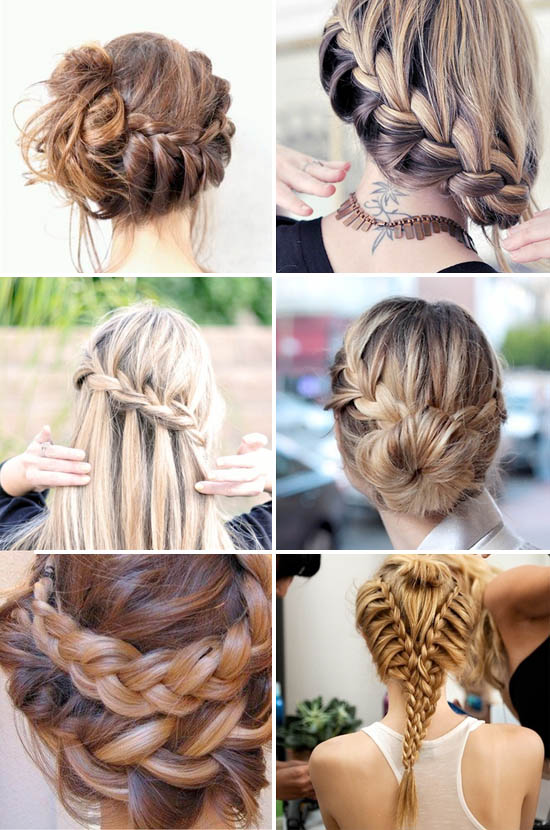 So, here are some lovely looks we've pinned to our Braids board on Beaut.ie's Pinterest profile (what? You didn't know we're on Pinterest!? WELL WE ARE! We're right here so follow us immediatement). There's lots more braid-based goodness up there too - have a goo and let us know in a comment if:
a) you're gonna bother with this whole plait palaver in the first place
Advertised
and
b) what your favourite braid style is
To the comments!

(Psst: the next film we're tipping for beauty madness is Snow White and the Huntsman. Benefit are the official makeup partner and in the US, there's even a kit being released for the film but it will be a state-side exclusive and won't see the light of day here. eBay will be your pal or else it will - fingers crossed - be available from the US Benefit website. Regardless, we'll be seeing a lot of gorgeous beauty looks from the film, I'd wager)