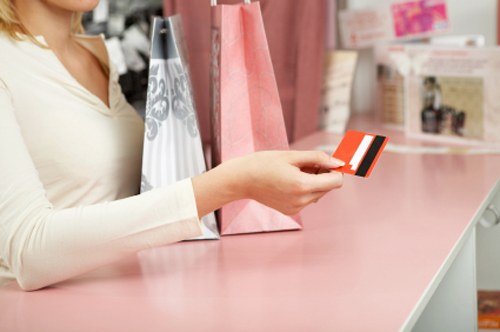 So we've run the gamut of the beauty counter experience by now: we've rated and slated the brands who give good - and bad - service, and we've made our feelings very clear on how we feel about buying beauty.
So here's the last of the bunch. What stores do you like to shop in? Which department stores give great customer service, and which ones do you think need to pull up their socks a little?
Take both polls and lets find out!
THE BEST
Advertised
[polldaddy poll="1574288"]
THE WORST
[polldaddy poll="1574291"]