 An upstyle is a risky hairdo. Everybody knows if the hairdresser gets it wrong it's hard to fix. These celebrities are setting the bar high for upstyles.
Does everybody get scared when they go for upstyles? Are you sitting in the hairdressers praying the stylist is concentrating on what they're doing? Or actually, sometimes I'm praying they don't give it too much attention because often that's the very thing that goes wrong. You see I always feel a good upstyle should look a little 'undone'. Not too much hairspray, not too much detail, not too much fiddling with it in general. If they go overboard there's always the risk you come out looking like you've just stepped out of a time machine back in the '90s off to the debs. Not a good look. These celebrities get styled by the best of the best so we can take inspiration from them.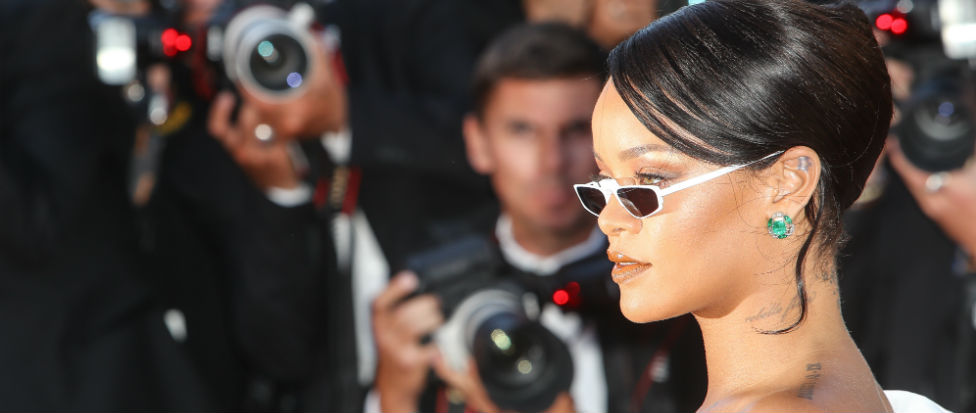 As you will see in these pictures, when it comes to upstyles simple is best. Less is more and details are not important. The ideal upstyle should look like it was thrown up in a matter of minutes. It should look like you threw your hair back and it just landed that way. It should look effortlessly beautiful. If you're thinking about going for a risky upstyle why not show the stylist one of these photos so they have something to work off?
Advertised
 

View this post on Instagram

 
 

View this post on Instagram

 
 

View this post on Instagram

 
 

View this post on Instagram

 
 

View this post on Instagram

 
Advertised
 

View this post on Instagram