 Our Christmas sacks are only heaving with goodies for you to enjoy! This week, readers loved our a gallery chronicling Kate Middleton's NYC style during her recent jaunt stateside (Wills was there too. He carried an umbrella); we announced the crazy popular Boots Star Gift; and we - and you! - had a few thoughts on Ray D'Arcy's impromptu departure from Today FM...
You got excited and delighted with the one you were all been waiting for!
2. Kate Middleton Visits New York
And she looked only fabulous...
3. Cosmopolitan Ultimate Women of the Year Awards
All the pictures and winners!
We chart them from budget to blowout
Advertised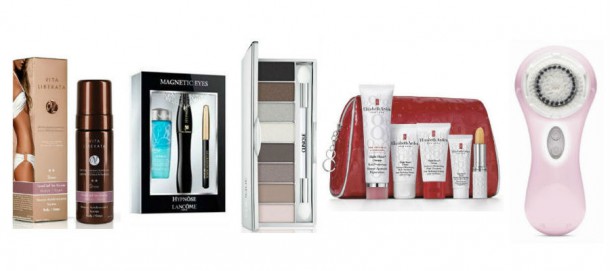 5. Looking for Christmas Beauty Perfection?
We have our Top 5 products here...
Don't worry, they're all for under €20
7. Twitter Reacts to Ray D'Arcy's Departure From Today FM
And we reflect on the good times...
8.WIN! WIN!
Advertised
We've got a Nivea Goodie Bag Worth €100! and Three Fab Festive Beaut.ie Boxes Up for Grabs!