 Curls can be exceptionally hard to manage; it's always down to finding the right product for your mane. We've whittled down the three best products for curly hair that really work
For all of you who were blessed with curls, you will agree that the process of getting those ringlets into smooth individual waves without the token frizz is a lot more challenging in damp environments which is obviously difficult, especially in Ireland.
For the perfect curl, it's important to ensure your product has an element of frizz reduction or smoothing serum but there is a fine line. A lot of the time, there can be too much of a conditioning agent in the product which weighs down the curls or makes them look greasy.
So after trying and testing many curling products I have finally settled on my favourites. Here are the three products that work for me.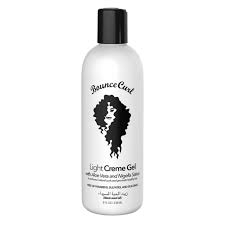 This product is free from bulking agents like mineral oils, silicones, parabens, sulphates and fragrance. It also isn't tested on animals which is always a huge bonus for me. It's a light gel-like cream enriched with oils and vitamins helps your hair curl perfectly without the sticky or crunchy feeling.
Advertised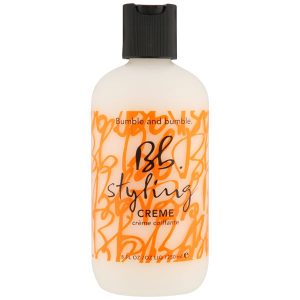 This cream-based product gives volume and flexibility without overloading the hair. It provides a lasting hold to the curl but in a natural way. Your hair will look and feel super soft yet amazingly defined. It's no wonder it's used across fashion weeks on a global scale. If it's good enough for models and international hair stylists, it's good enough for us.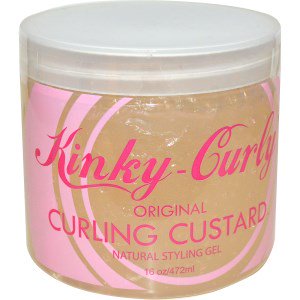 Advertised
This cruelty-free formula is best for a thicker hair type as it's a heavier texture and formula. The product locks in moisture while eliminating frizz. It also creates shine and volume, enriching your hair with vitamins so it reduces breakage. A little goes a long way with this product so you are guaranteed value for money. I find that it works best if you apply it to wet hair straight out of the shower and then wrap your hair in a towel. Don't dry or rub the hair with a tool as this will cause frizz. Then simply let it air dry.
It's so hard to find a really good product for curly hair; we're lucky we've found these three. But, tell us; what products do you find best for curly hair?