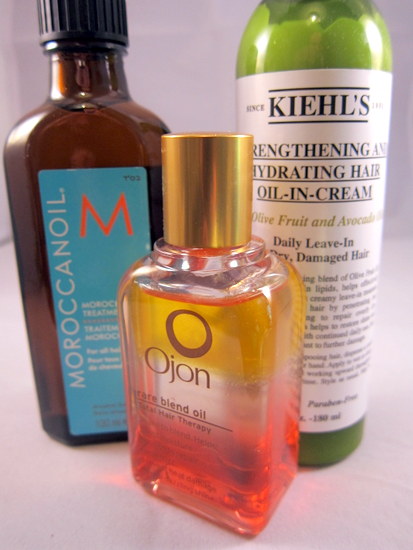 Because I'm lazy, I like to do the minimum with my hair. I want really hardworking products that deliver dramatic results. That used to be a pipe dream, but in the past few years, I've been amazed by the quality of a lot of what's out there. Here are three leave-in treatments I'd recommend if you, like me, like to pretty much wash and go. (See what else we recommend here!)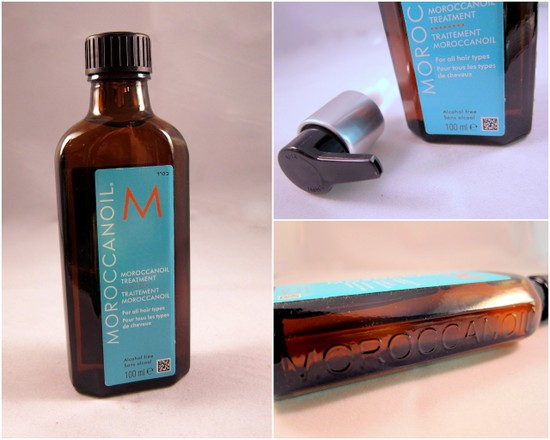 Moroccanoil, €38 for 100ml
There are so many hair oils on the market these days, many of them with significantly higher percentages of argan oil than this one, and at significantly lower costs. If your hair is particularly fine, or gets greasy very quickly, then it might not like the amount of silicone that's in this product (though there's a light version which might suit you better).
With all of those disclaimers in mind, I'm still going to go out on a limb and tell you that I like this product. A lot. My hair is coarse and very prone to frizz, and silicones are amazing at sorting that out. This stuff leaves my hair sleek and silky and with a healthy looking shine. Ok, it might be a cosmetic effect. But I like it.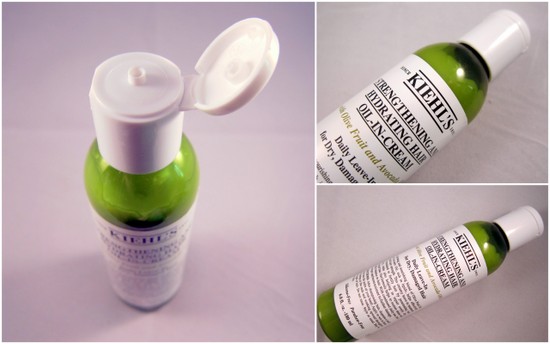 Advertised
Kiehl's Strengthening and Hydrating Hair Oil-in-Cream, €20.50 for 180ml
Love the benefits of oil but not how they feel in your gruaig? Then this creamy leave-in treatment could be just the ticket. Intensely nourishing, this works like a leave-in conditioner, but with three times the concentration of standard products in that category.
If you've been overdoing it with the straighteners or bleach and your hair is suffering, this can help coax it back to life – it's clinically proven to reduce breakage up to 75%. It's silicone free, and gets its strengthening, nourishing properties from olive fruit extract and avocado oil. My hair looks glossy, healthy and smooth after use. The smell is an added bonus.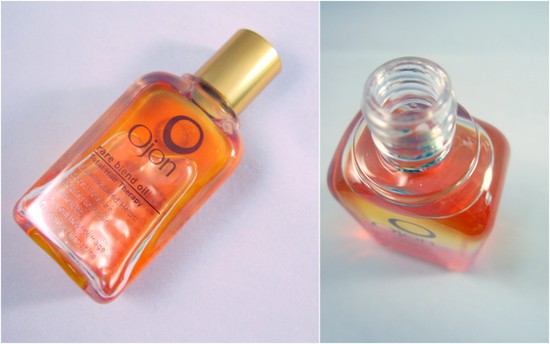 Ojon Rare Blend Oil, €34 for 45ml
A blend of seven oils - including the eponymous ojon - this is incredibly powerful stuff. The amount of hair oil that I normally apply left my ends lank and overloaded. But once I figured out how much my hair likes, I was left with soft and shiny locks that are noticeably silkier than usual.  It has silicone in it for an immediate effect, but it also nourishes hair and helps repair existing damage.
Advertised
It's teeny tiny compared to other oils, but you need less so I'd look at it on a cost-per-use basis. Looks gorgeous in the bottle, too – like a little tequila sunrise; just shake to blend the oils before use. And the smell? Unbelievably good – think coconut, tonka bean, bergamot and cocoa seed. In work today, people kept complimenting me on my perfume - I wasn't wearing one. This launches on October 1st.
What do you use to treat your tresses? We'd love to know, so share 'em in the comments!