 There are plenty of primers out there, and we've probably tried them all. These, though, are the three fool-proofs you KNOW will work
Someone once told me that primers do for your skin what lingerie does for your body; they smooth, flatter and conceal so that whatever goes on top looks better. It's pretty spot on if you think about it. In the same way, there is a spectrum ranging from delicate little lace numbers to full on, suck-you-in Spanx in the world of under garments, so too are there are plenty of kinds of primer. Some are designed to reduce shine. Others smooth out uneven skin texture. And then others might give a flawless glow. There's no end to the amount of choice.
Today, however, is all about the ones that have never let us down, you know - the ol' reliables. Maybe you agree, maybe not, so let us know down in the comments - but for now, here we go!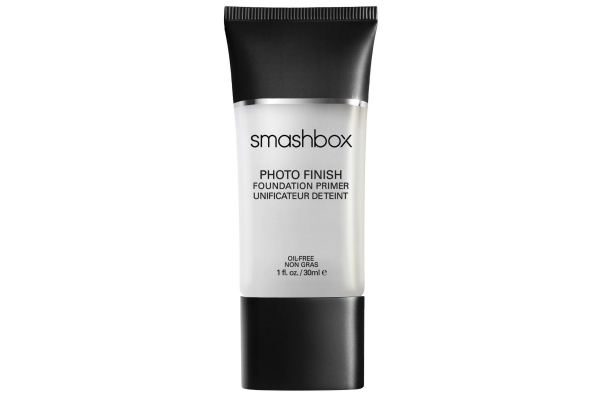 The makeup equivalent of seamless knickers, this helps everything to look smooth and flawless. Only a small amount is needed to cover the face, then when you go to blend on foundation, you can really feel how much of a difference it makes. The formula is oil-free but doesn't feel tight or drying. In the past, I've found it performs best on normal/combination and oilier skin types leaving a semi-matte finish that looks naturally healthy.
Advertised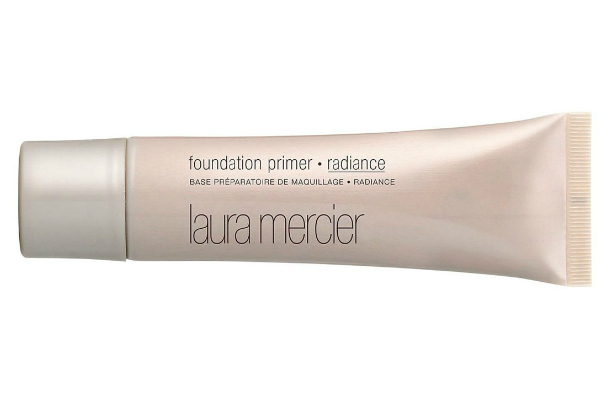 The clue is in the name here. Radiance, glow, dewiness - whatever you want to call it, Laura Mercier delivers it, every time. The light, fluid texture blends into skin seamlessly for a beautiful, ethereal glow that manages to not be sparkly or cheap looking, just simply radiant. It works on any skin type, but if you are worried about shine on the forehead, I'd suggest making sure to either add a touch more powder to those areas. Or perhaps use a separate, mattifying primer on the T-zone.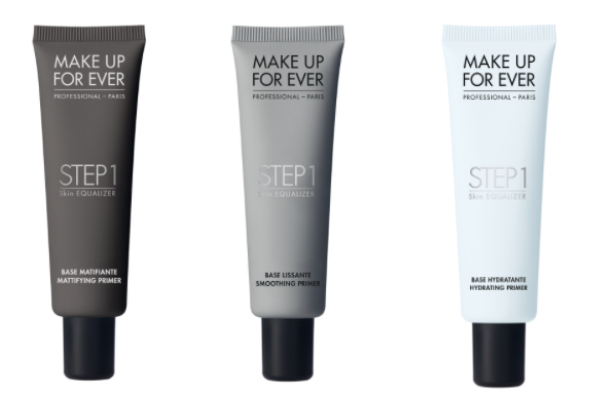 Advertised
Ok, technically I'm cheating a bit here because I'm talking about three primers from the same collection, but they all do the same job, just for different skin types. In terms of performance, these really tick the boxes, creating a smoother base for foundation to be blended over, improving wear time, boosting the look and appearance of your skin and, in turn, your foundation. The Step 1 Mattifying Primer stops shine. Step 1 Smoothing helps to resurface and smooth out the complexion. Then the Step 1 Hydrating gives parched skin a hit of moisture throughout the day to stop makeup going patchy.
Do you have a favourite to add to the list?