 It's understandable to feel down when you can't wear makeup, especially if you normally do. But it doesn't mean you can't look good.
Throwback Thursday: Back to the time Beauty Ed Aisling was preparing for her wedding. It was aimed towards a 'perfect skin' endgame, but it wasn't easy. 
Recently, I have been undertaking a skin journey with the Clear Skin Clinic in Sandyford to reduce and, hopefully, remove my acne scarring. As I haven't been able to wear makeup, which is a big part of my life, especially being a beauty editor and owner of a brow and makeup studio, it inspired me to write this post. I have to say, going makeup free has been a lot harder than I originally thought it would be. The feel-good factor of makeup has become a daily necessity for me, and without it, even my daily DART journey to work has become slightly more stressful. I live in fear of meeting someone I know and having to explain why I don't look my usual self. Not that they would even notice, it's probably more in my head than anything, but my reliance on makeup has become part of my internal confidence. It always has.
So, it led me to think what happens if we are in a position where we can't wear makeup for whatever reason, be it time constraints, allergies, or skin issues to name a few.
Whatever your reason, here are a few tips to help you look your best self without makeup.
Use a Glycolic Toner
Using a toner with glycolic acid in it will exfoliate your skin and help even out the pigmentation. It will also help with open pores and acne-causing bacteria on the skin.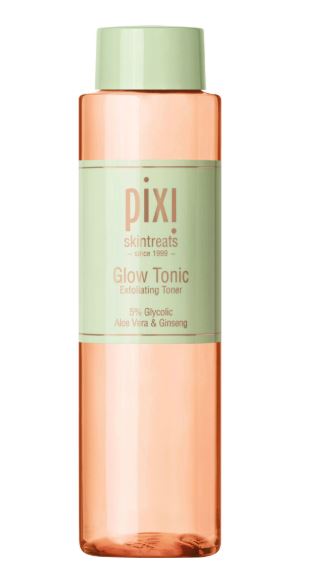 Use an SPF
The one thing you should be using daily without exception is an SPF. I know, living in Ireland can mean it's the last thing we think about, but UVA and UVB rays are seriously harmful and cause hyper-pigmentation which makes the skin look uneven and blotchy. It also will lead to premature ageing, lathering and sagging of the skin, and it increases the risk of cancer.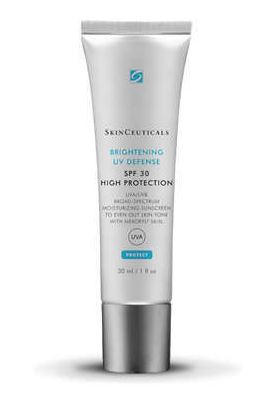 SkinCeuticals Brightening UV Defense SPF 30 €42.92
Advertised
Increase your Vitamin C
Vitamin C is beyond important for the skin. It helps to reduce free radicals and helps the skin to glow from within. Think about when you squeeze a lemon on opened fruit like a banana or avocado - it doesn't brown. That is the effect Vitamin C has on your skin.
Don't Touch Your Face
Everyone does it, some more than others. Picking and touching your face will not only increase oil but will also cause redness. The bacteria on your hands can also cause spots and blemishes. The less you touch it, the better.
Have Groomed Eyebrows
Eyebrows frame your face. Making sure yours are in the best shape and size for your features can help you look less tired, lifted, and fresh-faced.
Have Good Lashes
If you can't wear mascara, you can either curl your natural lash with a warm lash curler, get them tinted, or get a lash perm and tint which lasts up to 12 weeks. Pimped lashes will leave you looking bright-eyed without having to do anything each morning. You can go down the Mink Lash route, too. These last 3 - 4 weeks and will open up the eyes, giving you effortlessly perfect lashes without the stress.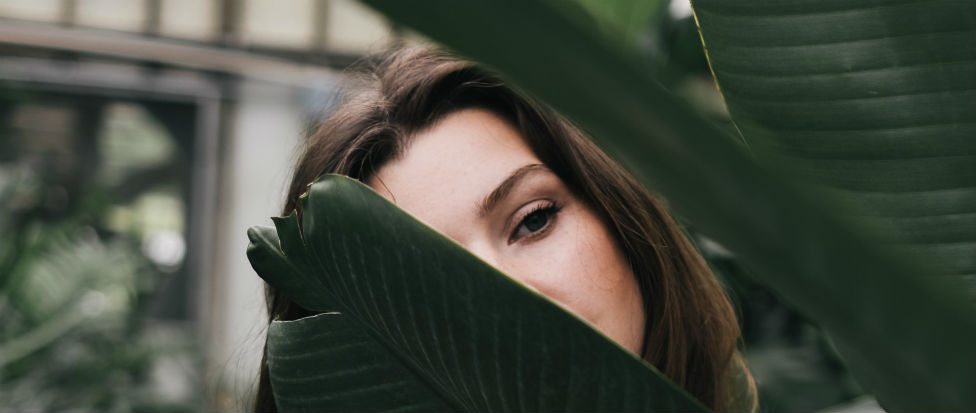 Drink lots of Water and Green Tea
Good skin comes from the inside, so by flushing out all the toxins internally, you will be surprised at how well it shows on your skin.
Have Good Hair
Advertised
If your hair looks good, you will feel good. So teach yourself a few easy hair-styles by watching YouTube tutorials, or get a blow dry.
Have you ever been in a position where you weren't allowed to wear makeup? How did it affect you? If you have any top tip of how to look good without makeup, we want to hear them.