 Everyone has a certain method to foundation application, but this foundation tip will give everyone a helping hand
April is Spring Clean Month here at Beaut.ie where we are streamlining our routines and refreshing our regimes. With that in mind, we're panning through the archives for helpful articles to assist you on your personal beauty spring clean. Today, here's a foundation tip for a natural looking, stay-all-day visage. 
We are always looking for a new and better foundation that will change your life. However, this additional tip might just do it for you. The secret ingredients are a beauty blender and setting spray.
Setting spray has been around for ages, but it's only now considered an essential part of your makeup routine. Tell the truth, did you buy a bottle of Fix Plus ages ago but it's been sitting in your drawer ever since because you never knew how to use it?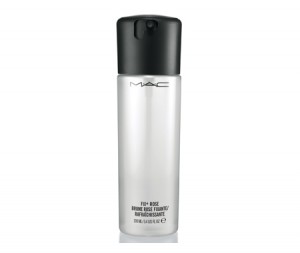 It's the same thing with Beauty Blenders (or their equivalents). You might have one, but you may always go back to your old way, using a brush or your fingers. Now is your chance to put them to use. This technique will give you a Flawless with a capital F base - and you won't be able to let it go.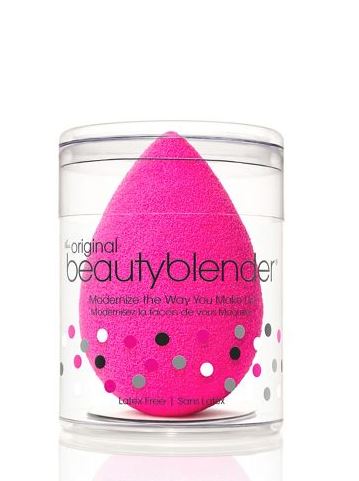 Step 1
Advertised
Start your foundation at the centre of your face and apply how you usually would, with a sponge, brush or your fingers.
Step 2
Next, if you are using cream based contour products, apply them on top of your wet foundation, then set with a translucent powder. If you are using powder-based products, set your foundation with a translucent powder, and then apply your contour products.
Step 3 
Take your setting spray and spritz your face. Make sure it gets pretty wet; not dripping, but you should have a significant amount of moisture on your face. You then let the spray almost set. It's the same kind of idea as with Duo Lash glue; it won't stick unless it starts to dry and becomes tacky.
Step 4 
With a damp blending sponge, press all your layers in together to your skin. Do not rub it, only pat/press it into the skin. What this does is seals in all your layers and makes your foundation look a lot more natural and last a lot longer throughout the day. It's also amazing for making the skin look less hairy and more even and smoother.
Step 5 
Once your skin has dried fully, you can apply highlighter and blusher if you wish. Give it one last spritz and off you go.
Advertised
There you have it, a whole new makeup step you never knew you needed, but won't be able to live without.
This article was originally published on 03/25/2018.