 Winter will be battering down our door this week. As the temperature drops, our lips and hands suffer. Bring it on.
My intense urge to hibernate this week until all this bad weather business is all over, will not save my lips and hands from suffering. Finding a hand cream that stops my cuticles from peeling leading me to bite them off and make it all worse and also keep my hands hydrated but not greasy or oily - phew - can be a challenge in itself.
But this happens every year, regardless of whether a major weather event is on the way. I've been through them all and can confirm that these three hand creams will love your hands.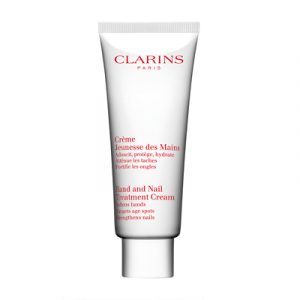 Although it's in the higher price bracket of hand creams, this one is well worth the investment. The smell, the texture, the results! This one is a constant in my handbag during the winter months.
Advertised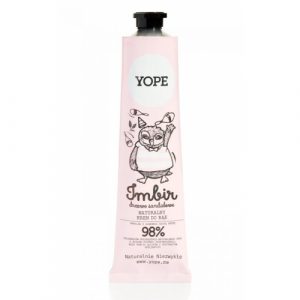 What I love about this hand cream, aside from the cute packaging, of course, is that its made from natural ingredients. The range is brand new to Ireland and comes in three fragrance options: Ginger and Sandalwood, Tea and Mint, and Salvia and Green Caviar. The products contain 98% natural or low processed ingredients most of which are skin friendly oils and plant extracts. And the best part is it's non-sticky yet super hydrating.

Advertised
This shea butter enriched hand cream is a good old reliable. The ingredients are rich and hydrating for the depths of winter. What I also love about this hand cream is that it also comes in a handbag size that costs about a tenner. It fits perfectly in pockets and small handbags which is excellent for nights out and the wintery hill walks we promise ourselves we'll take one weekend.